If you're on a keto diet, then you know the struggle of meal planning for the week. It's not easy to find low carb recipes that are just as good leftover and a breeze to throw together with simple ingredients. This is where soup comes to the rescue!
Most of these delicious soup recipes will last 3-5 days in your fridge and even longer in your freezer. They make weight loss so much easier, especially during the cold winter months when you want something hot and yummy to eat.
These keto soup recipes are effortless to make on your stovetop or in your slow cooker. You can make several batches on a Sunday afternoon and have meals planned for months.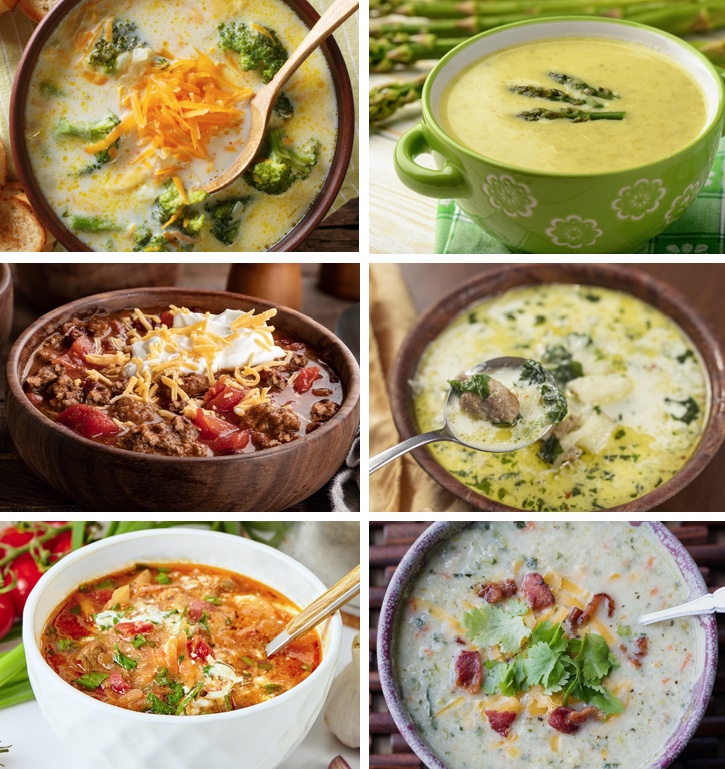 ---
1. Keto Cauliflower Chowder
Cauliflower doesn't get any better than this! Mix this popular white veggie with a little chicken broth and cream cheese, and then top it with crispy bacon. It's the healthiest comfort food you'll ever eat.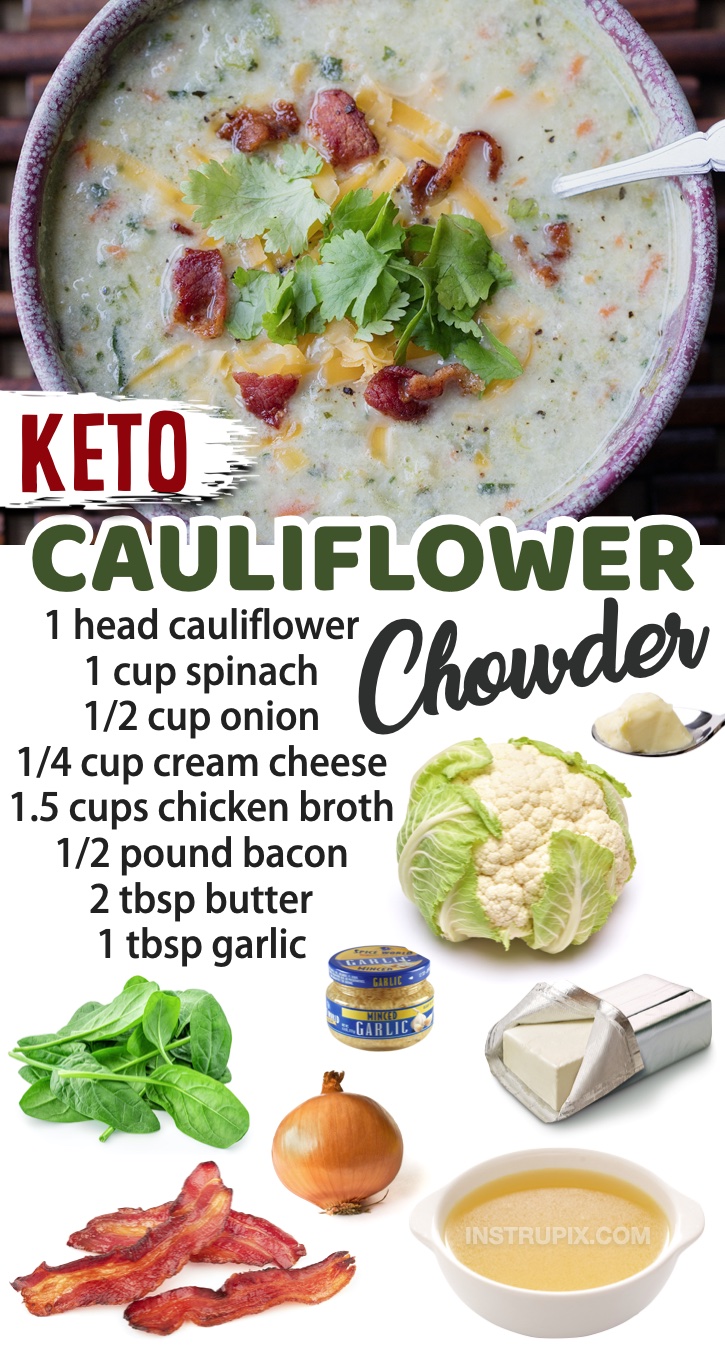 2. Keto Creamy Tomato Soup
Thanks to cream cheese, this low carb soup recipe is ultra rich and delicious! Tomato soup is a classic that never goes out of style. And, although tomatoes have a minimal amount of carbs, they are the only ingredient in this soup that contains anything worth mentioning.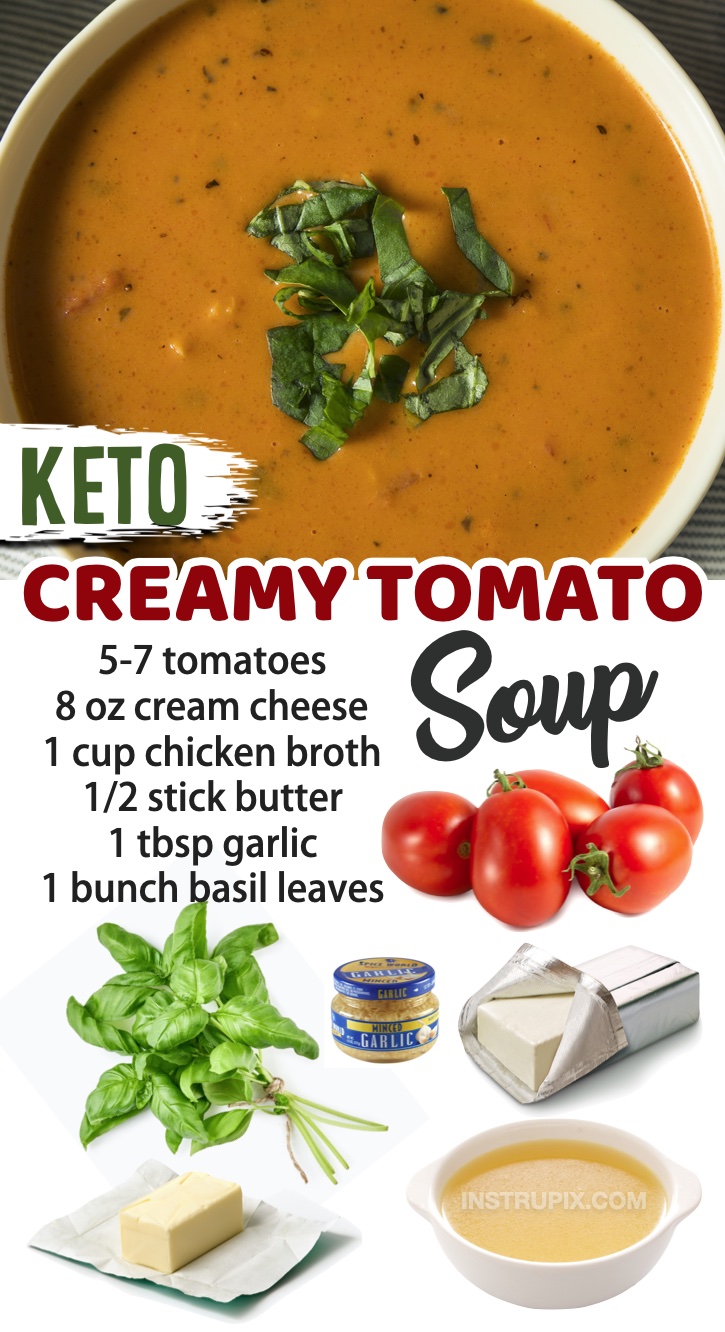 3. Keto Broccoli Cheese Soup
Broccoli cheese soup is my all-time favorite, and guess what? It's super easy to make low carb and keto-friendly. I feel like the broccoli counteracts all of that cheese, making it healthy yet super rich and creamy. You can easily make this soup vegetarian by replacing the chicken broth with veggie broth.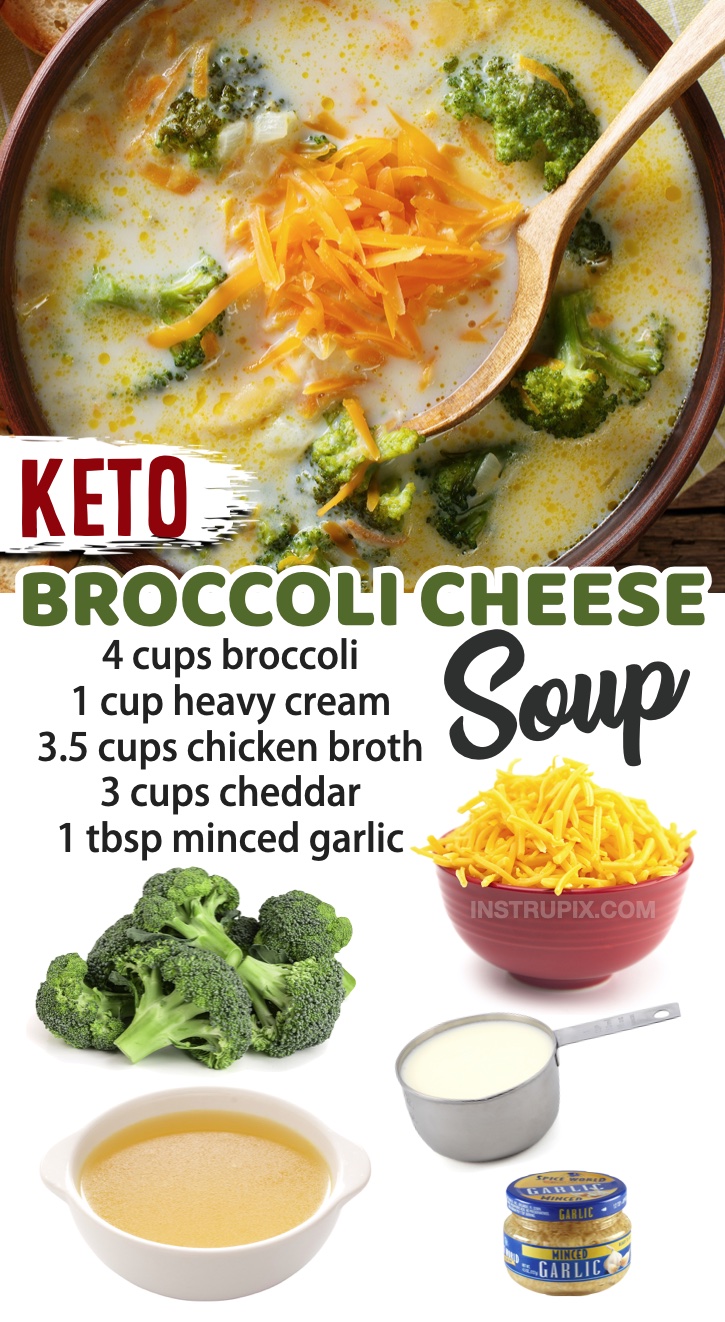 4. Slow Cooker Cabbage Roll Soup
This easy slow cooker recipe is packed full of ground beef and vegetables! Cabbage is at the top of my list of favorite veggies because it's cheap, delicious, and you really can't screw it up.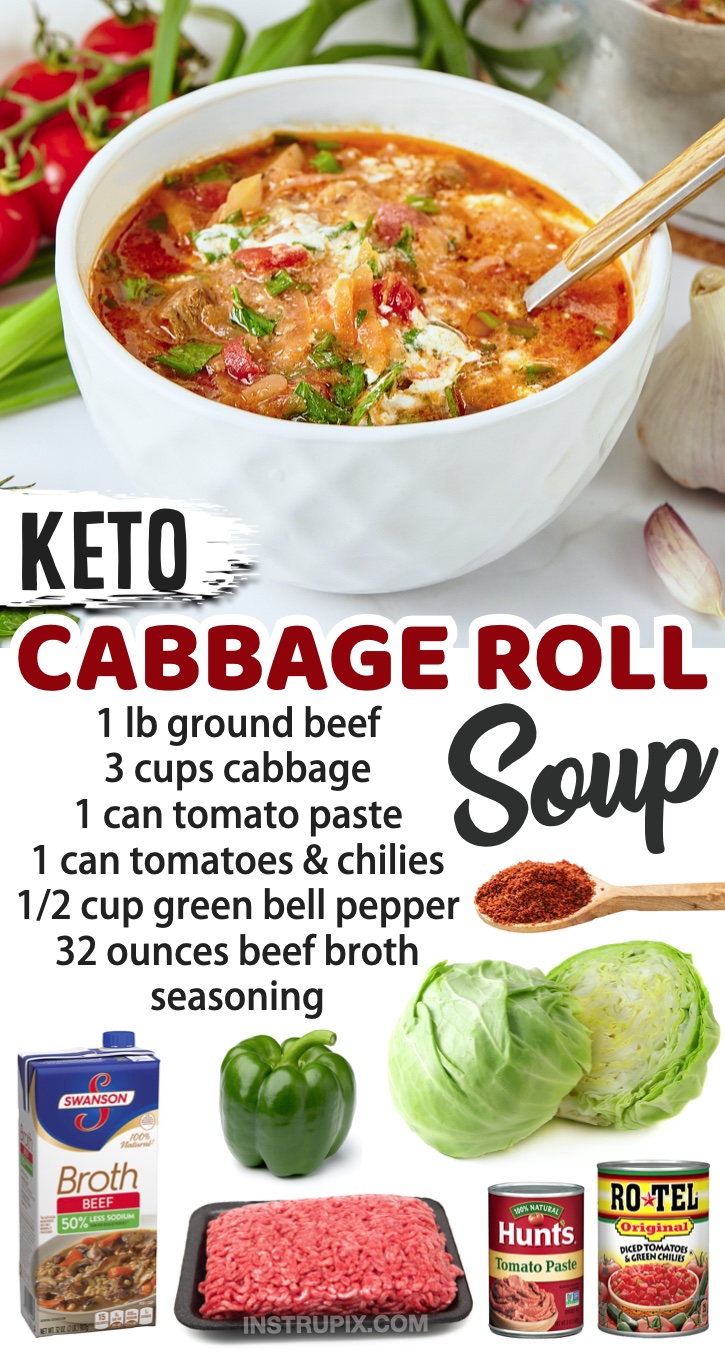 5. Keto Zuppa Toscana Soup
Just like Olive Garden, but without the carbs! The potatoes are instead replaced with cauliflower. This low carb soup is great for busy weeknight meals, and is just as good leftover.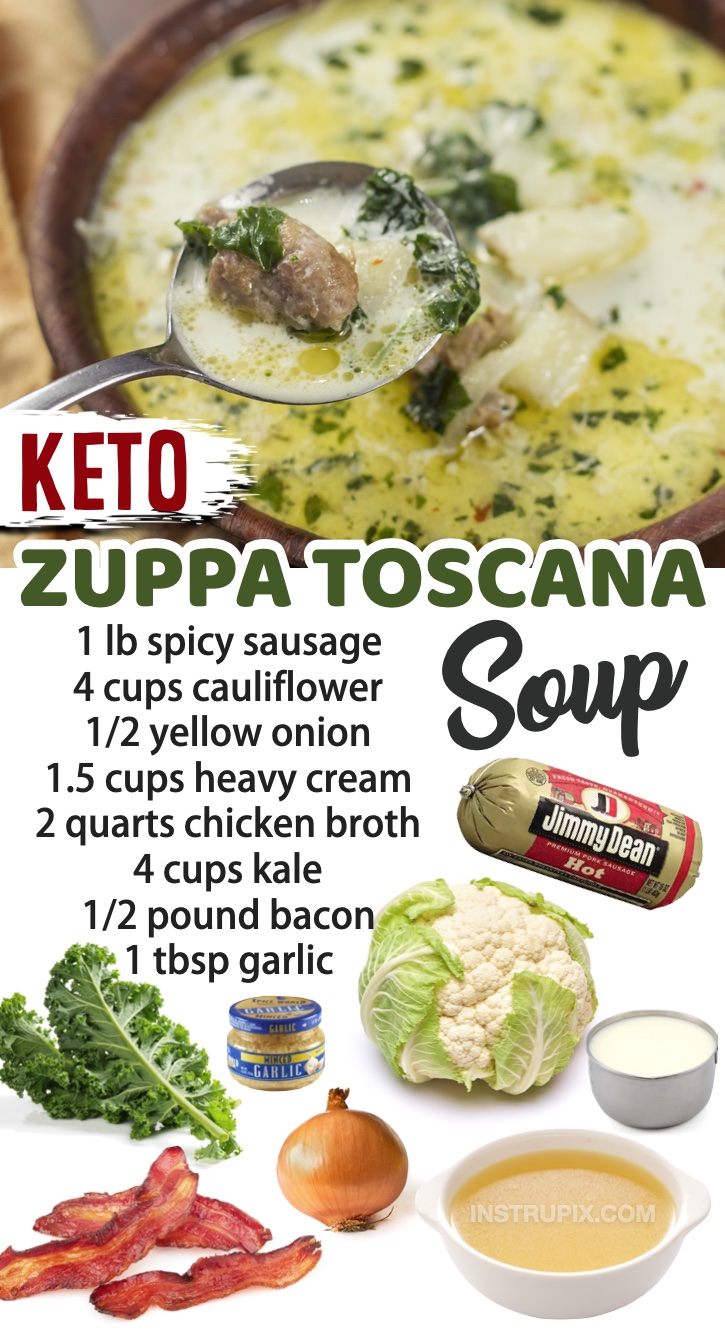 6. Keto Ground Beef Chili
There's nothing like a hot bowl of delicious chili on a cold day! Top it with low carb ingredients like cheese, sour cream, and avocado to make it extra savory.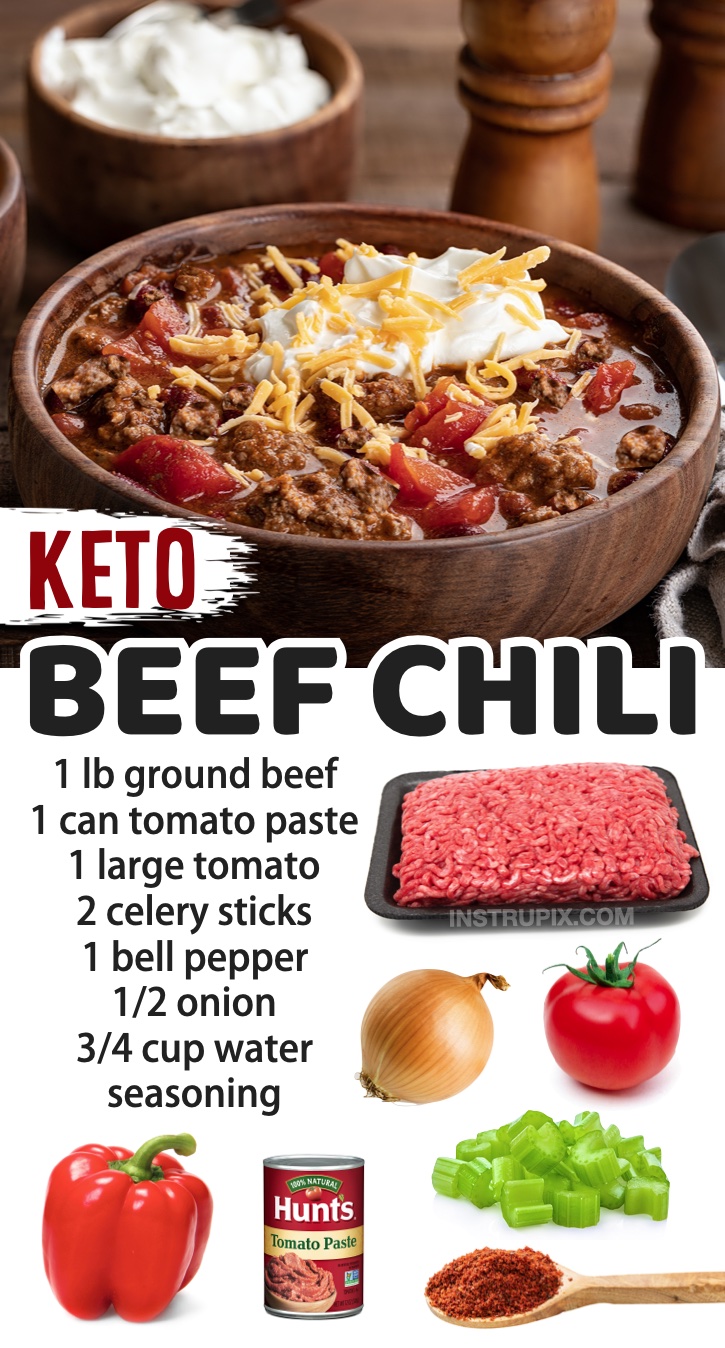 7. Keto Creamy Asparagus Soup
Because asparagus is in season during the spring months, this easy low carb soup recipe is perfect even after the flowers have bloomed. The parmesan cheese and heavy cream make this soup extra creamy and delicious.
8. Chicken Enchilada Soup
This low carb soup is a quick family favorite that can be made on the stovetop, in a slow cooker, or in an Instant Pot! Top it with shredded cheddar cheese, sour cream, and fresh cilantro for the tastiest keto meal you'll ever make.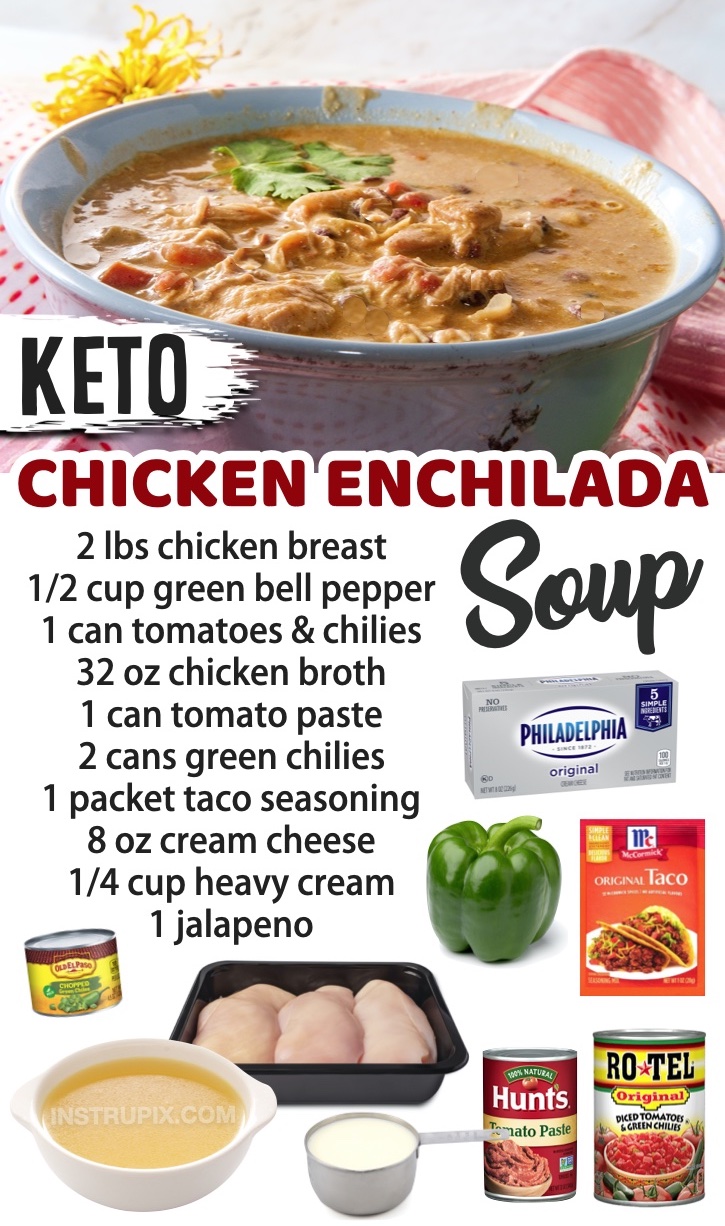 9. Keto Pizza Soup
This Instant Pot soup is loaded with ground beef, sausage, and vegetables in an ultra creamy broth that you'll enjoy for dinner all winter long! Even your picky family will enjoy this flavorful recipe served with garlic bread.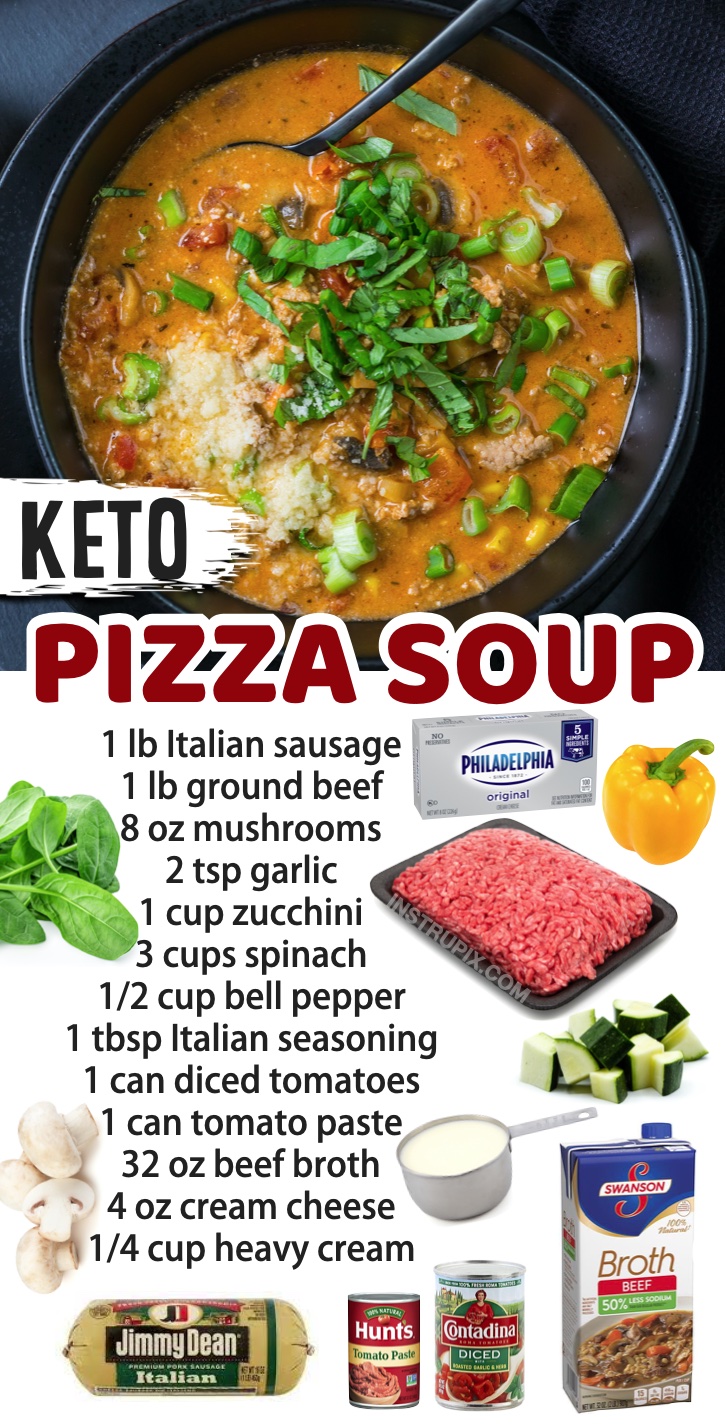 10. Keto Creamy Pumpkin Soup
If you like pumpkin as much as I do, you should try it mixed with heavy cream and fall inspired seasonings. It makes for the best creamy soup! I also like to top it with pumpkin seeds for added crunch.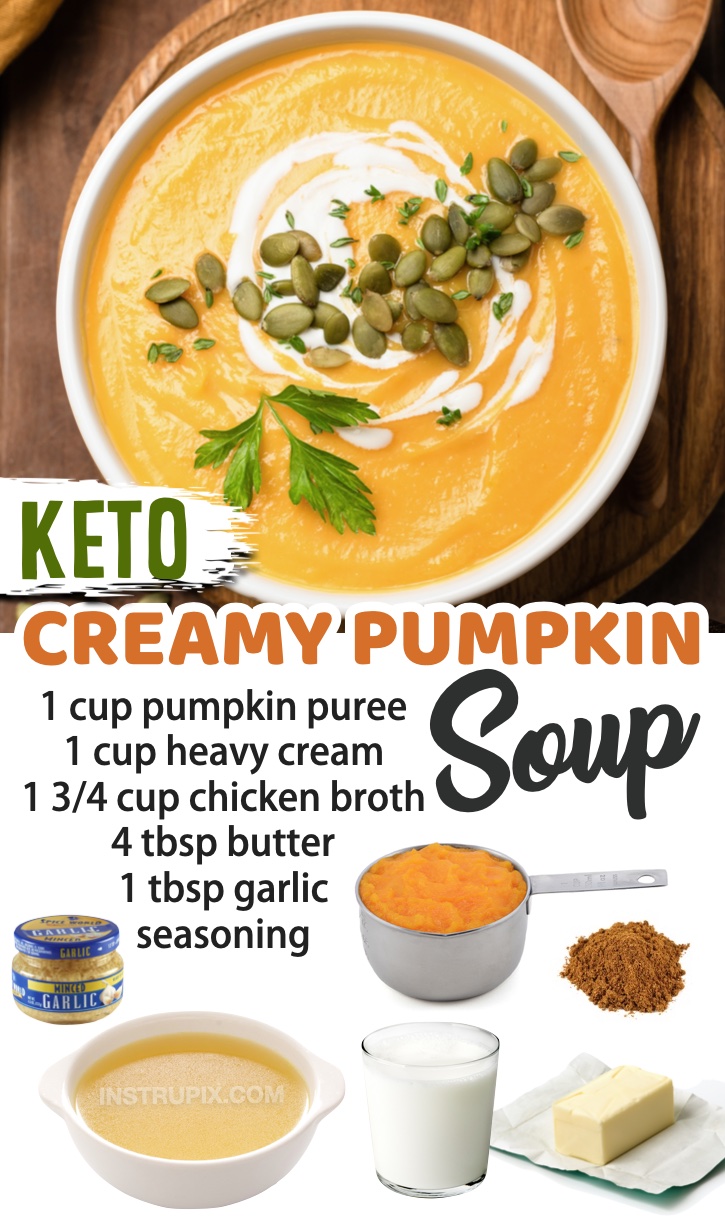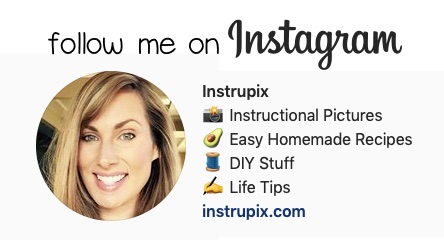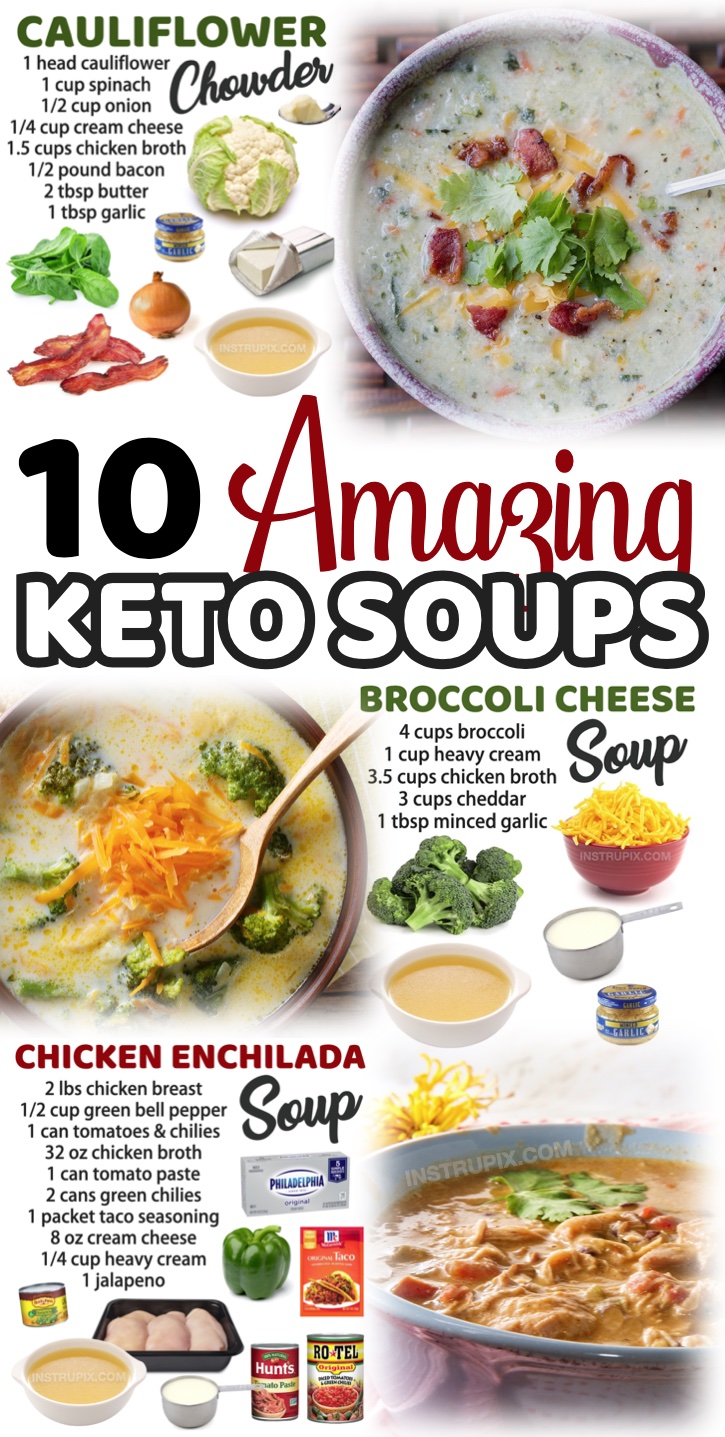 Leave a comment...