Easy Old Fashioned Chocolate Fudge Recipe
Just chocolate chips and condensed milk! Melt these 2 simple ingredients together and then pour the mixture into a lined 8×8 baking dish. Refrigerate for a few hours (or until set) and then use the parchment paper to pull the fudge out of the pan. Cut into small squares and enjoy.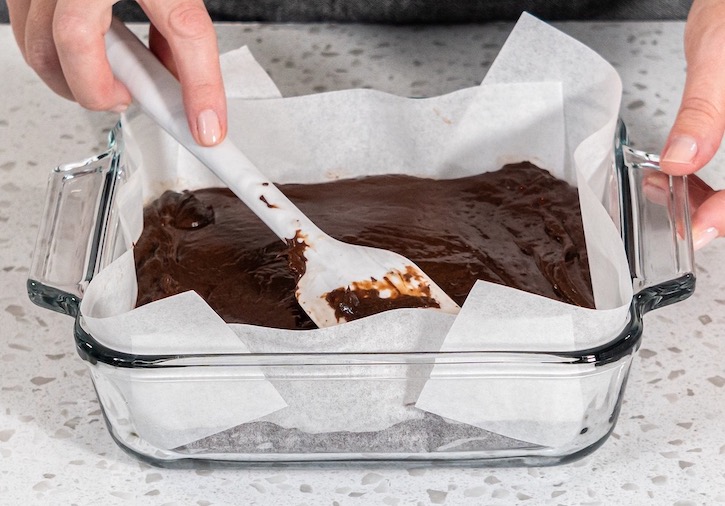 This super easy 2-Ingredient Chocolate Fudge Recipe is quickly made in the microwave or on your stove top, and is so creamy and delicious! It is the easiest, no bake, quick dessert recipe you will ever make.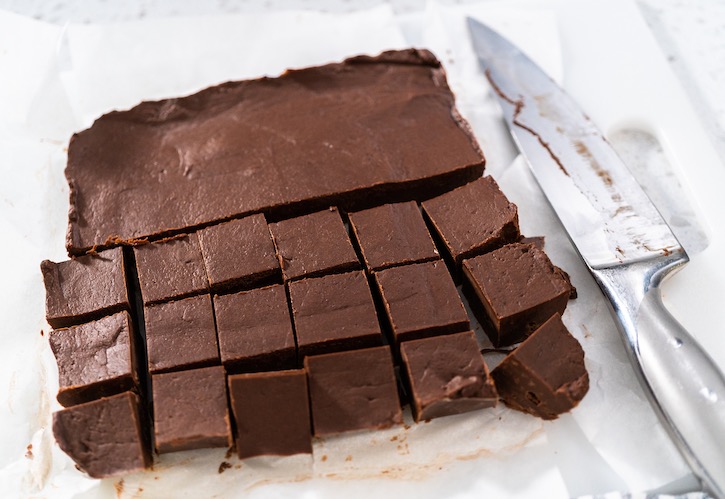 This simple old fashioned fudge is perfect for a crowd, especially over the holidays like Christmas or Thanksgiving. Who knew fudge could be this easy and so dreamy?
You can also add chopped walnuts to this recipe if you'd like for added crunch. I usually make a batch of each because my kids don't care for nuts. They can't ponder the idea of putting something healthy into a dessert. Ha!
The soft, velvet-like texture is like heaven in your mouth.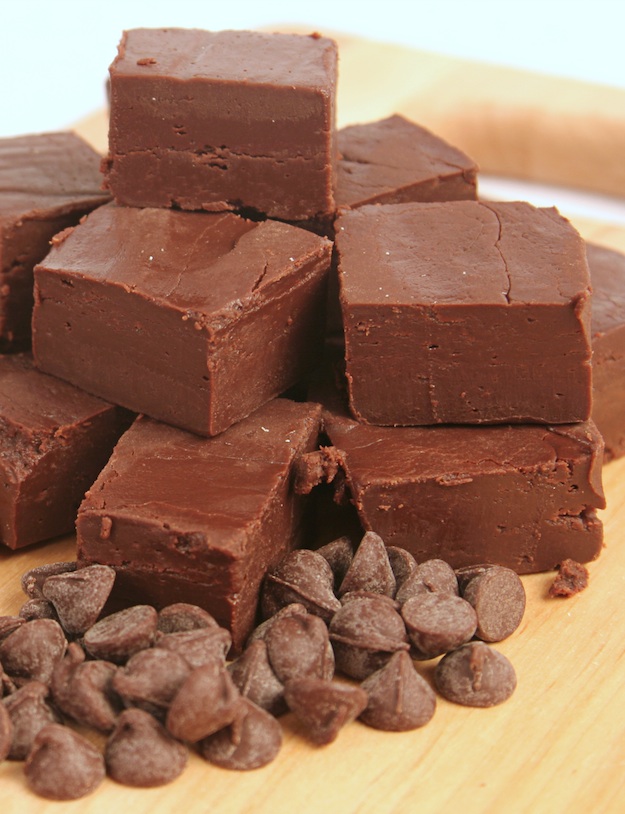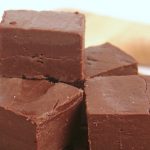 Easy Chocolate Fudge Recipe
Looking for easy chocolate dessert recipes to feed a crowd? This simple old fashioned fudge recipe is made with just 2 simple ingredients that can be melted in the microwave or on your stovetop. Quick, easy and always a crowd pleaser!
Ingredients
3

cups

chocolate chips

1

(14 ounce) can

sweetened condensed milk
Instructions
Line an 8 inch square pan with parchment paper or greased foil.

Combine the chocolate chips and condensed milk into a pan over medium-low heat, stirring constantly until smooth.

Pour into your lined pan and chill in the refrigerator until set.

Pull the fudge out of the pan using the edges of the parchment paper, and cut into small squares.

Enjoy! I'll bet you can't eat just one!
Recipe Notes
Try this with walnuts and/or marshmallows for a little extra texture and crunch. You can also replace some of the chocolate chips for peanut butter chips if you're into that.
If you would rather not heat up the stove, you can also combine the chocolate chips and milk in the microwave at 50% power for about 3 minutes (stirring every minute or so).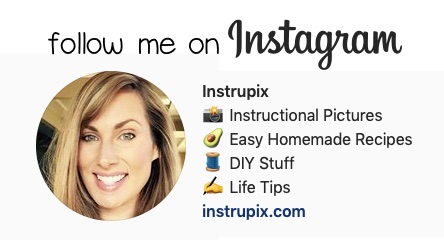 Don't forget to pin and save this easy fudge recipe for later! 🙂
Leave a comment...