If you're looking for something quick and sweet to whip up with very little guilt, you've got to try this low carb, no bake, keto-friendly treat made with just 3 ingredients: frozen fruit, heavy whipping cream, and the sweetener of your choice like Swerve, Stevia, Monk Fruit, or even regular sugar if you're not watching your carbs. Super versatile!
Berries are one of the lowest carb fruits, so if you're following a keto diet I'd recommend raspberries, blueberries or strawberries for this recipe, but it can also be made with frozen mango, peaches, melon, pineapple or cherries. The kids will love it, too!
The Best Dessert Recipe For One 🙂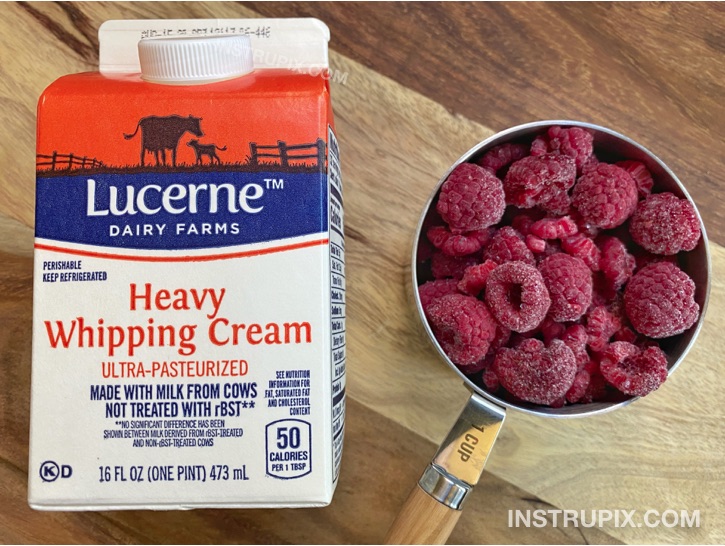 This quick and easy cold keto dessert is perfect for the hot summer months but can be enjoyed any time of the year since frozen fruit is always available.
You can adjust the consistency and make it more like ice cream simply by placing it in the freezer for about 30 minutes after it's blended, but I enjoy it straight out of the food processor as a thick and creamy frosty.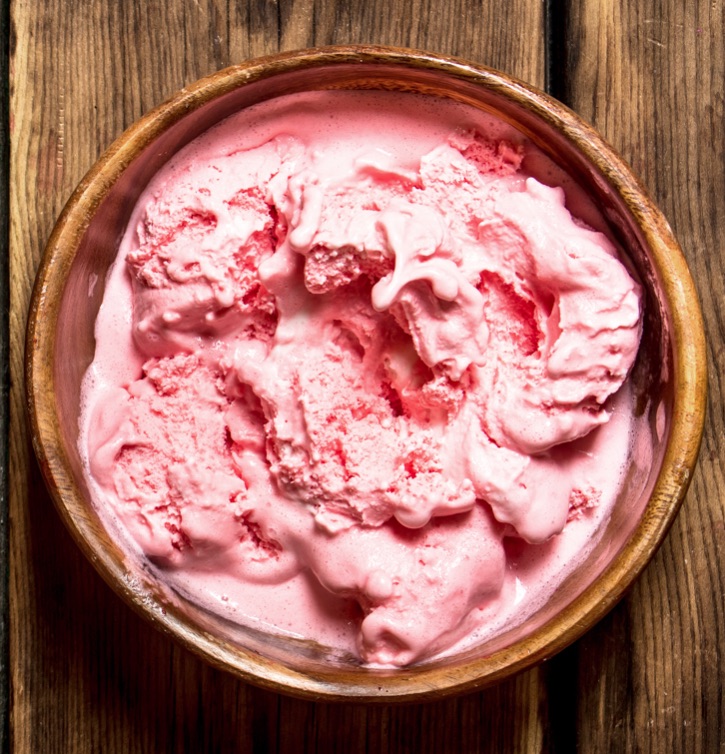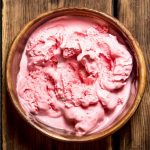 Easy Keto Raspberry Frosty Dessert Recipe (3 Ingredients)
This quick and easy keto dessert recipe is the perfect serving for one! It's incredibly simple to make with just 3 ingredients, and it only takes a few minutes to blend together in your food proecessor. Anytime you're craving something sweet in a hurry, this low carb treat always hits the spot.
Keyword:
3 ingredients, dessert, easy, for one, frosty, ice cream, keto, low carb, quick, treat
Ingredients
1

cup

frozen raspberries

(or fruit of choice)

1/2

cup

COLD heavy whipping cream

1/8

tsp

monk fruit powder

(or any low carb sweetener)
Instructions
Before getting started, place the heavy whipping cream in your freezer for 10-15 minutes so that it gets super cold.

Add the frozen fruit to a small food processor and blend until the fruit is broken up into small pieces (only takes a few seconds).

Add the cold whipping cream and low carb sweetener; process until the mixture is nice and smooth. You may have to scrape the sides with a spoon in-between mixing.
Recipe Notes
Just about any fruit can be used for this recipe but I'd recommend berries if you're watching your carbs. You can also replace the low carb sweetener with the sugar of your choice. If using raspberries, this recipe has about 5 net carbs, 22 grams of fat, 2 grams of protein and 240 calories.
If you'd prefer more of an ice cream consistency, use slightly less heavy cream and then place the mixture in your freezer for about 30 minutes before eating.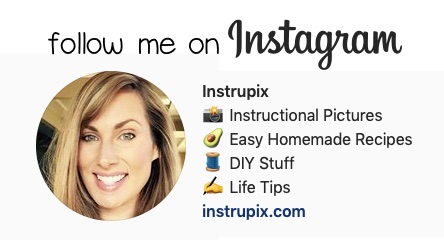 Don't forget to pin and save for later!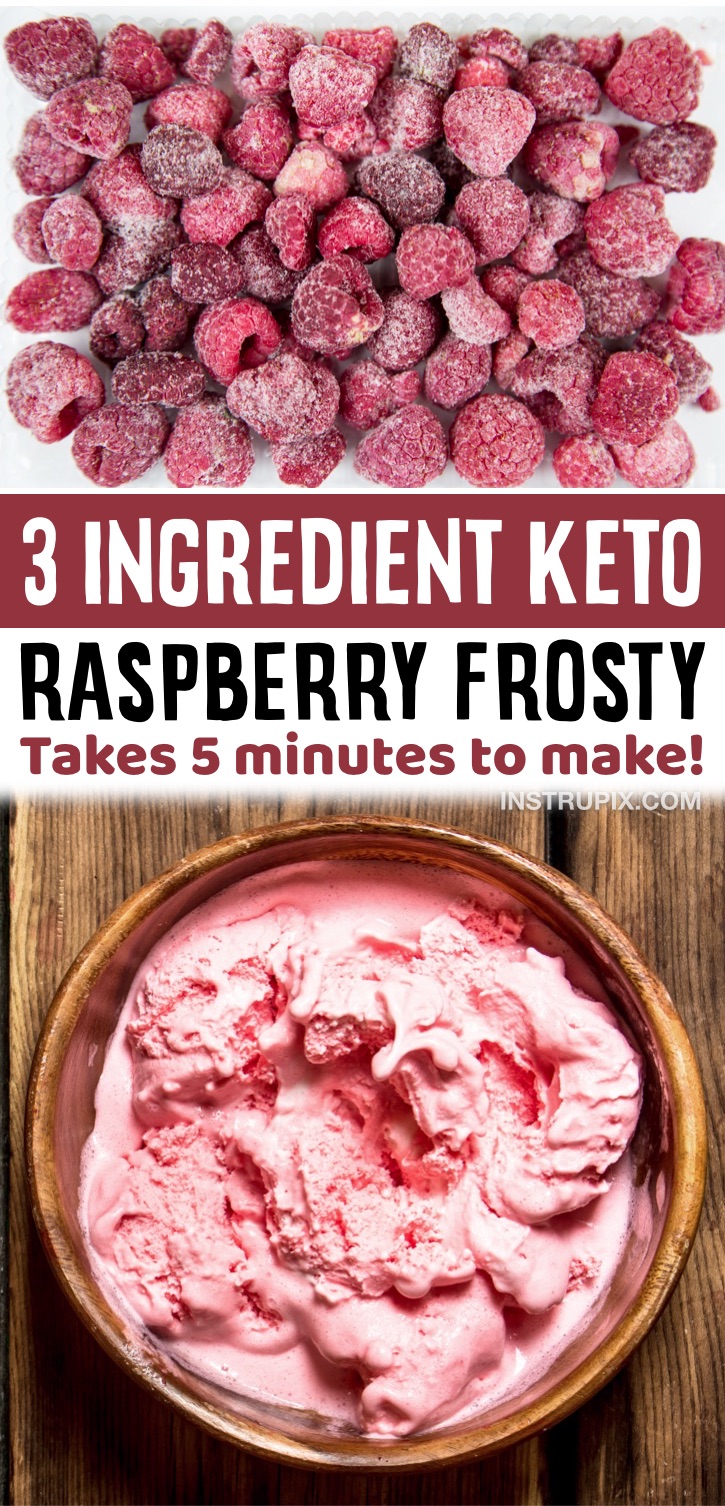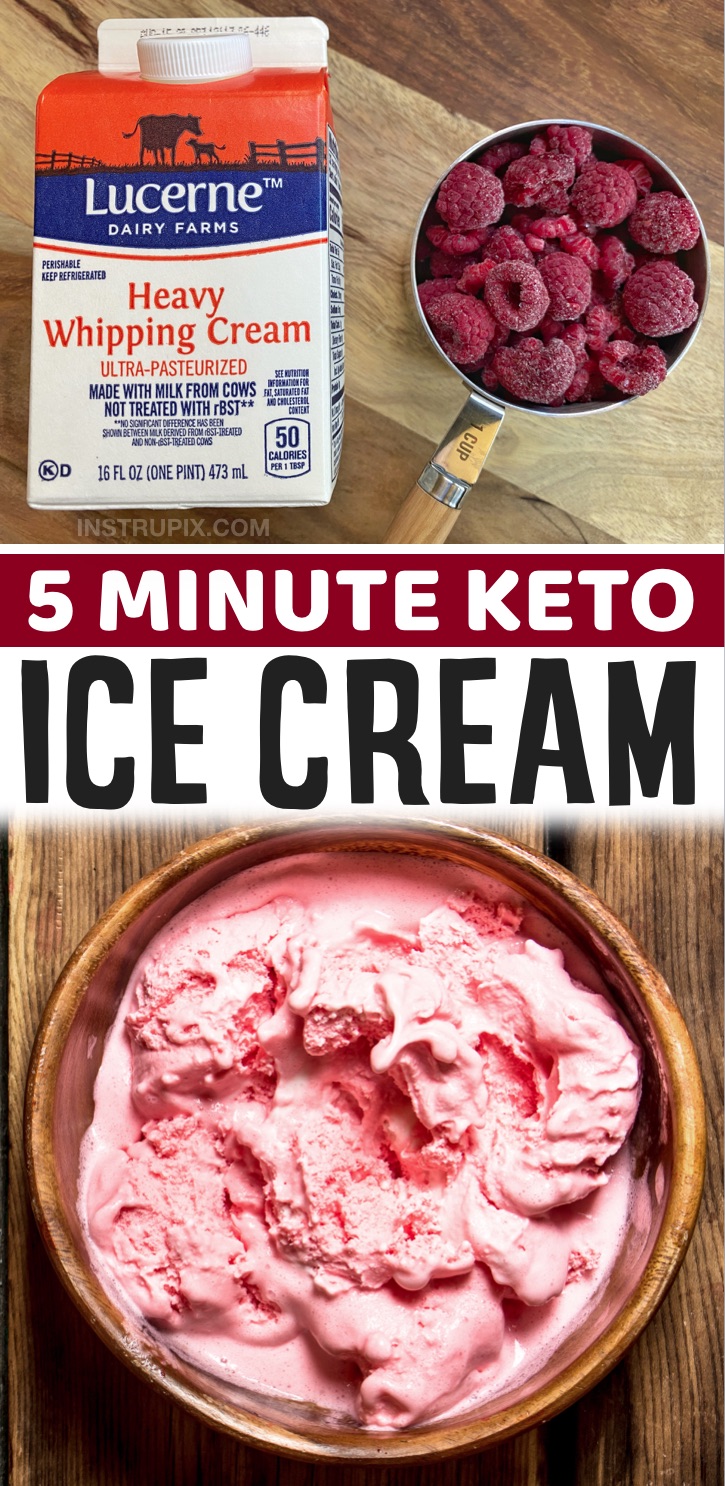 Leave a comment...