The lazy way to make LASAGNA! 🙂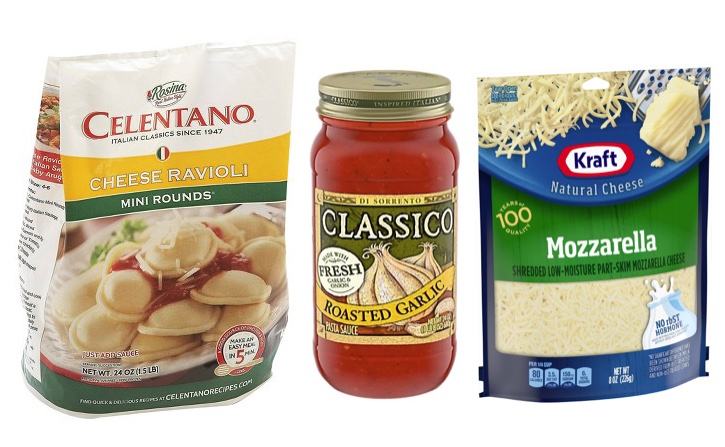 Layers of frozen ravioli, generously smothered in your favorite pasta sauce, and topped off with a glorious amount of gooey cheese. It's like cheesy heaven in a baking dish! And the best part? It only requires three common ingredients! Nothing fancy needed here.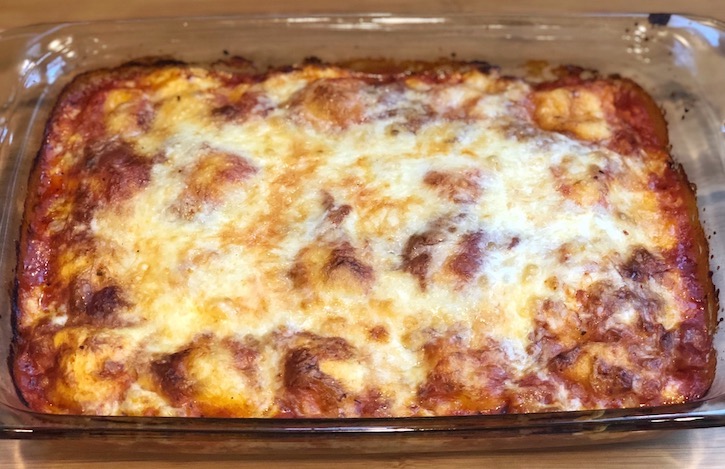 When your energy levels are on empty and the thought of cooking an elaborate meal for your picky family is the last thing you want to do, this recipe has got your back. All you need to do is layer those lovely frozen ravioli in a baking dish, pour over your preferred pasta sauce, sprinkle shredded mozzarella cheese all over, and pop it in the oven.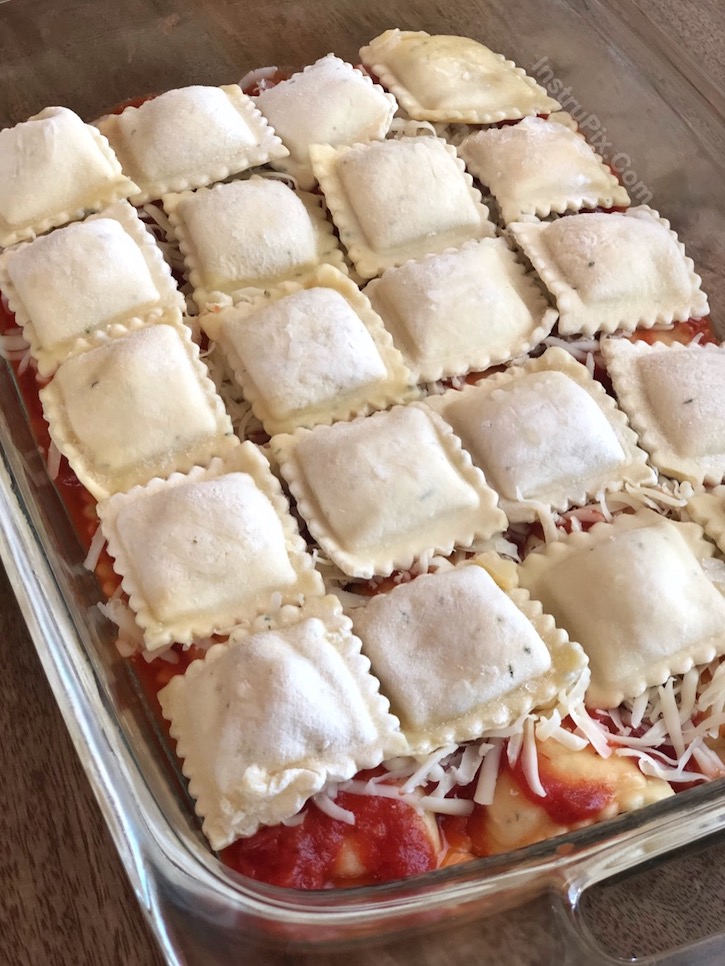 The best part? It's a guaranteed hit with the kids! I mean, who can resist a bubbling dish of cheesy, saucy goodness? Your picky eaters will be reaching for seconds faster than you can say, "Did you finish your homework?"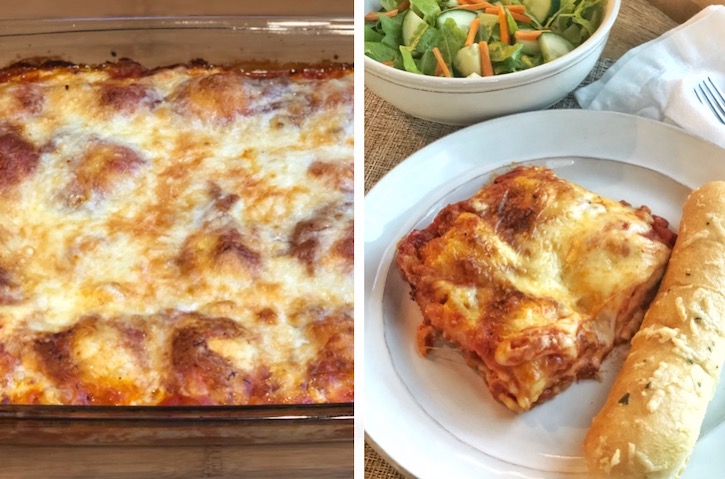 What else could you throw into this easy casserole?
Ground beef, sausage, fresh spinach, diced onion, chopped garlic, zucchini, ricotta cheese, red pepper flakes, Italian seasoning, or fresh basil.
Use the stuffed ravioli of your choice including beef, chicken, spinach, and more. The possibilities are endless! You could even use Alfredo sauce in place of marinara or pasta sauce.
So, my fellow exhausted parents, bookmark this recipe for those chaotic days when time is short, energy is low, and your sense of humor is the only thing keeping you sane. This cheesy dinner casserole will be your secret weapon in the kitchen—a delicious lifesaver that keeps the family happy, satisfied, and ready to lay down in a coma on the couch.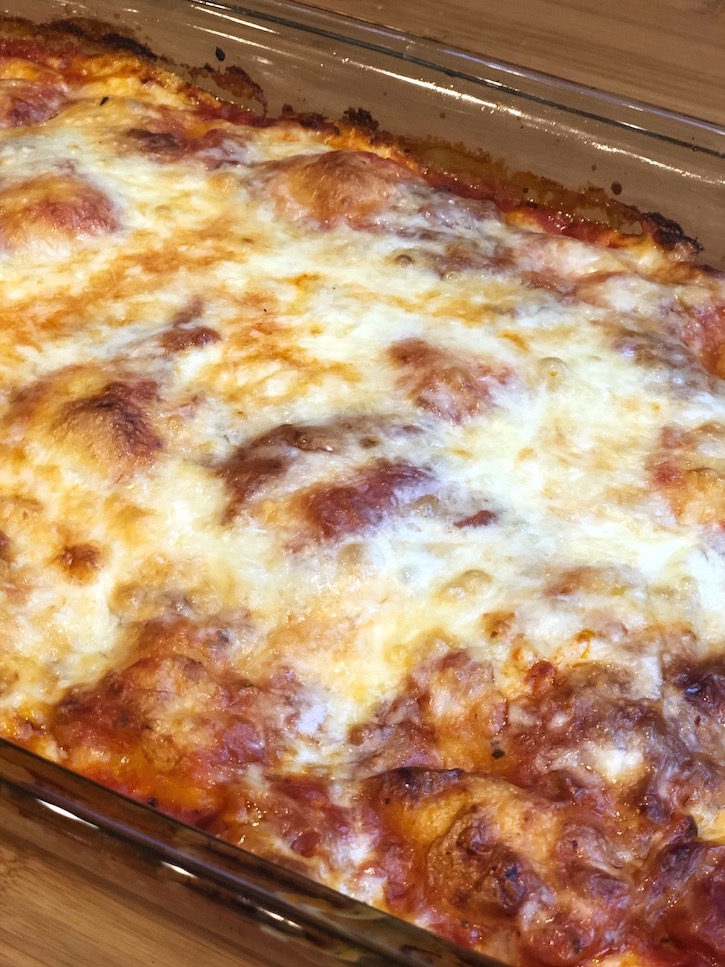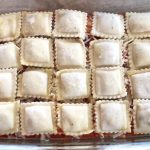 Cheesy Baked Ravioli Casserole
Your entire family is going to love this quick and easy dinner casserole! Simply layer frozen ravioli in a casserole dish with pasta sauce and shredded cheese. Bake and watch it disappear! This simple meal is perfect for a family with picky kids to feed.
Keyword:
3 ingredients, budget meals, easy dinner, family meal, kid friendly, pasta, picky eaters
Ingredients
1

25oz

bag frozen ravioli

(cheese, chicken, spinach or beef)

1

24oz

jar pasta sauce

(marinara or alfredo)

2

cups

shredded mozzarella cheese

1/3

cup

grated or shredded parmesan cheese

(optional)
Instructions
Preheat oven to 400° F and grease a 9x13 baking dish.

Spread about 3/4 cup of pasta sauce onto the bottom of your baking dish.

Arrange HALF of the frozen ravioli over the sauce in a single layer.

Evenly top with HALF of the remaining pasta sauce and HALF of the shredded mozzarella.

Repeat the layers starting with what's left of the ravioli, and finishing with the remaining sauce and cheese. Sprinkle on some parmesan cheese if you'd like.

Cover the dish with foil and bake for 30 minutes. Remove the foil and bake for an additional 15 minutes, or until the cheese is bubbly and golden brown.
Recipe Notes
This easy casserole is completely versatile! Use any flavor of frozen ravioli along with your favorite sauce. You can also add browned beef, sausage, fresh herbs, or veggies to the layers.
Do you like a lot of flavor? Add some fresh garlic, chopped onion, Italian seasoning, or red pepper flakes to the sauce.
Looking for side dish ideas? We love to serve this pasta casserole with a side of salad and garlic bread. Any veggies also pair well! Green beans and broccoli are popular in my house.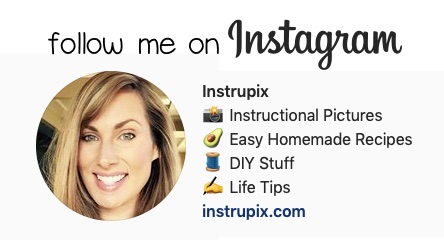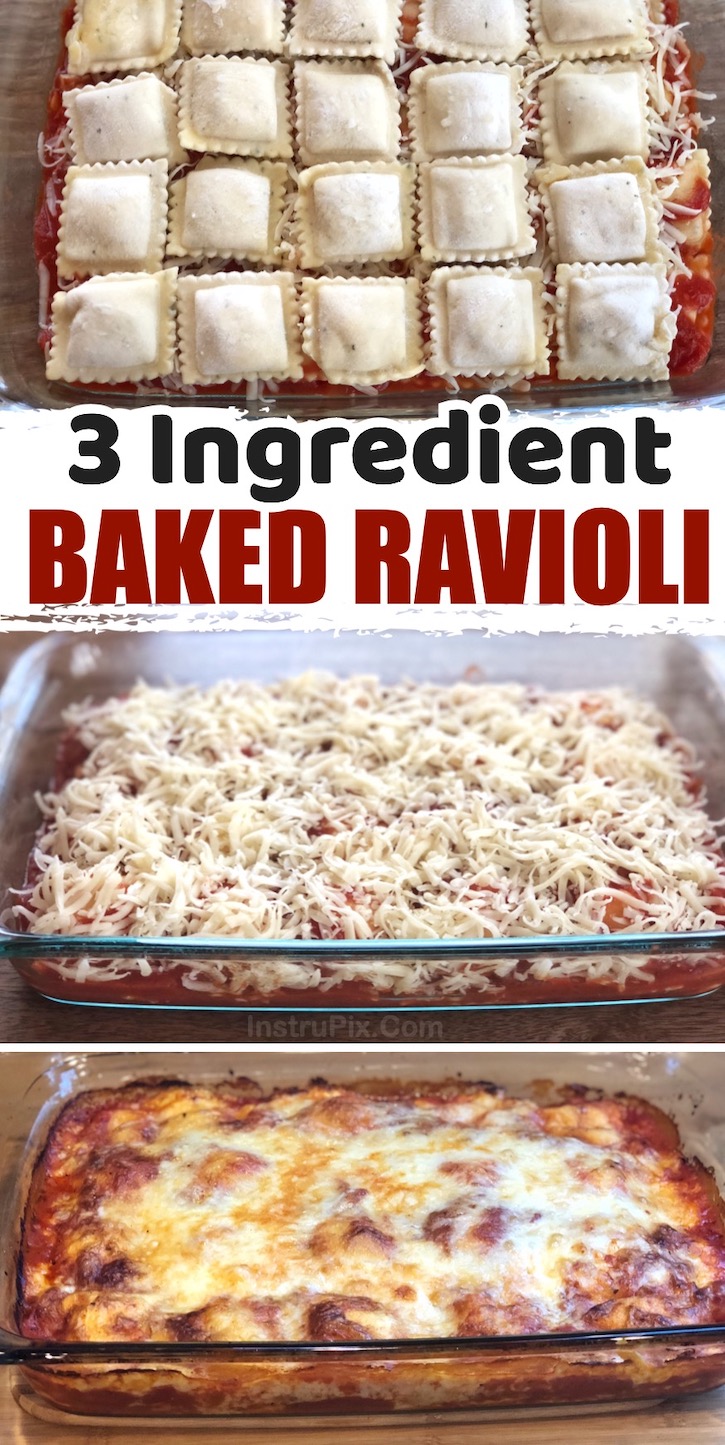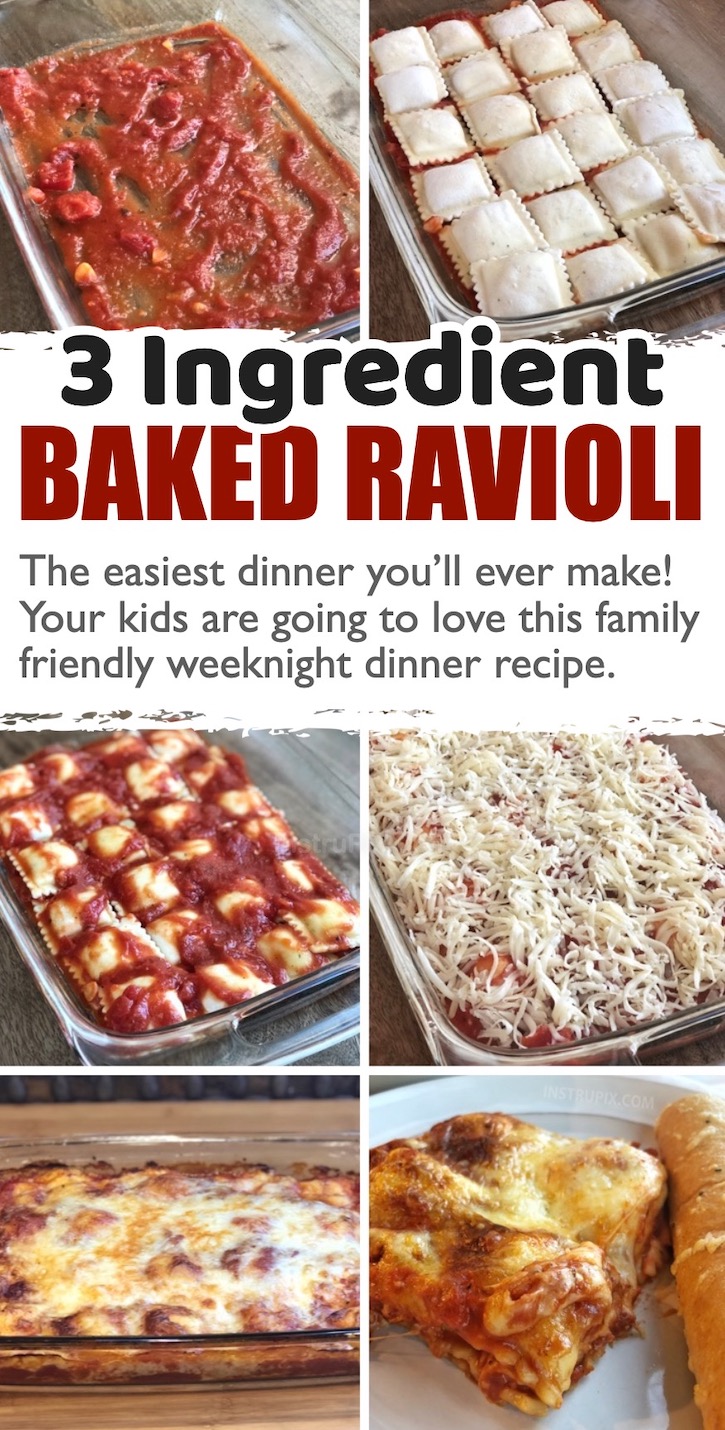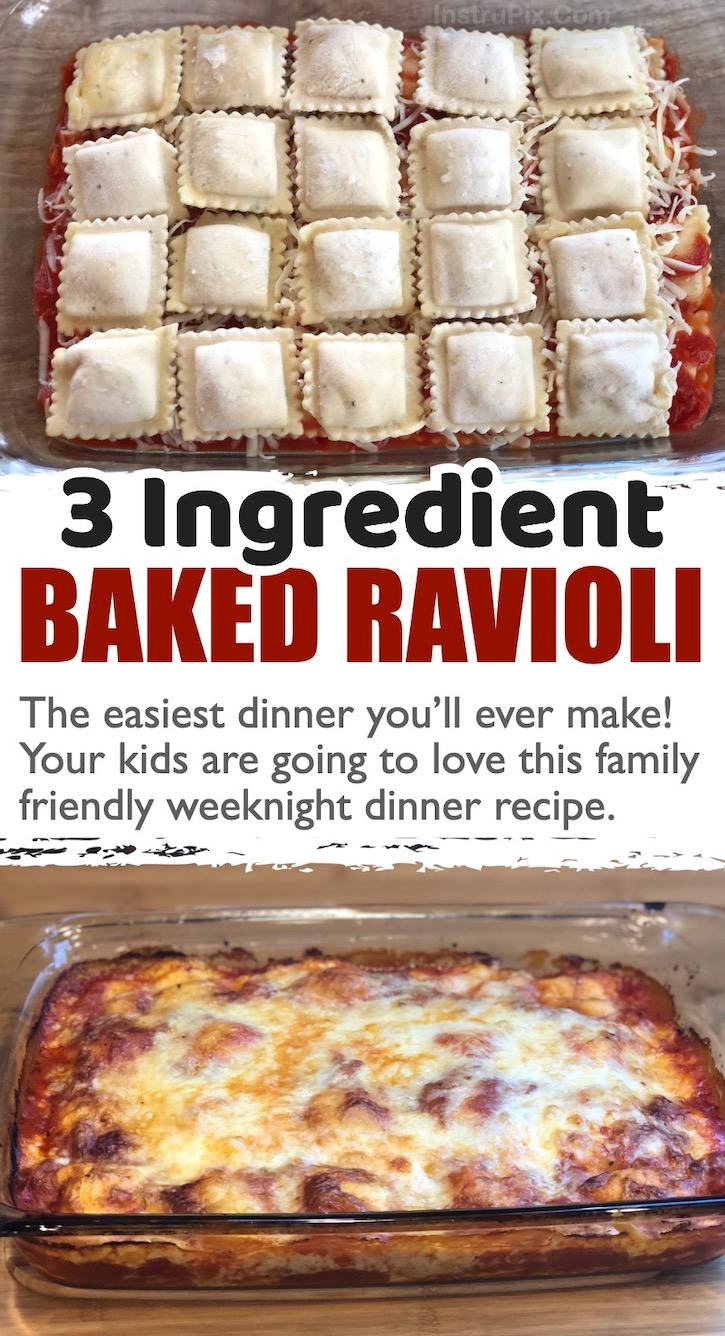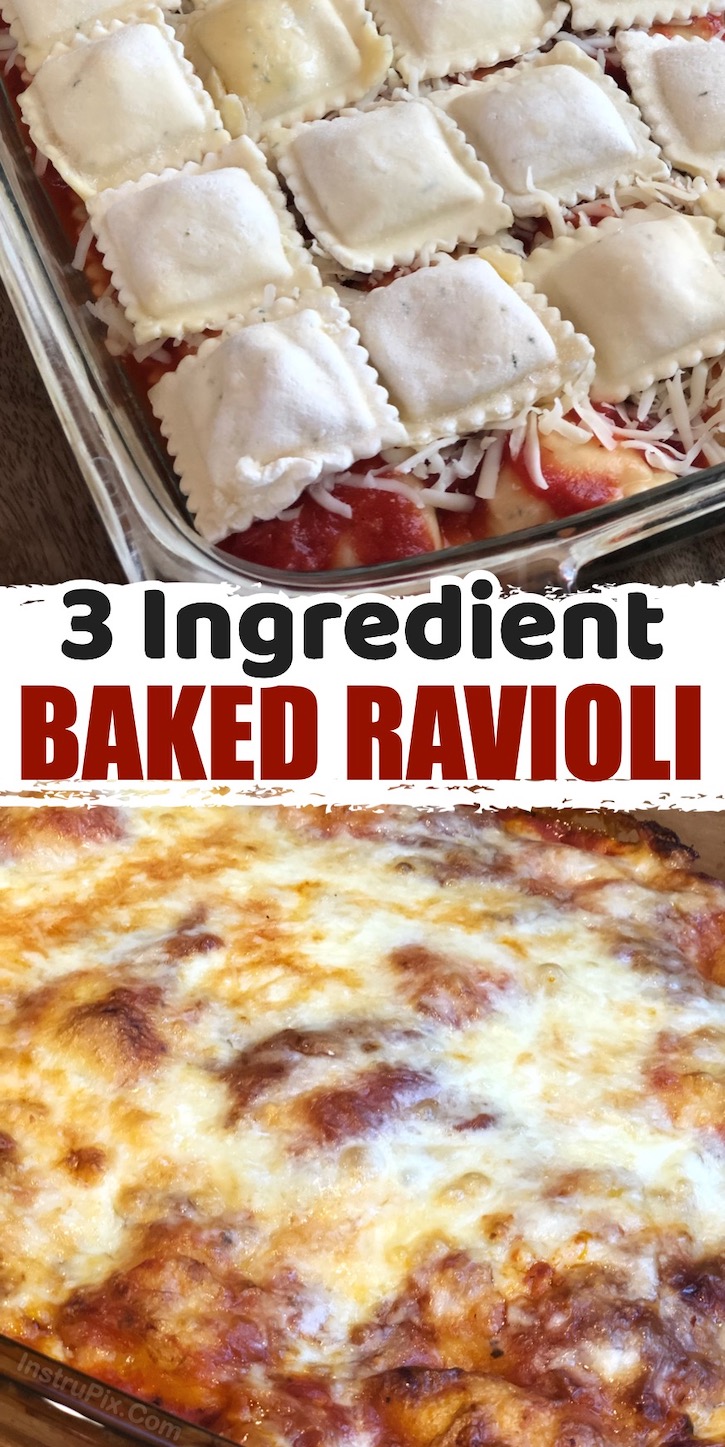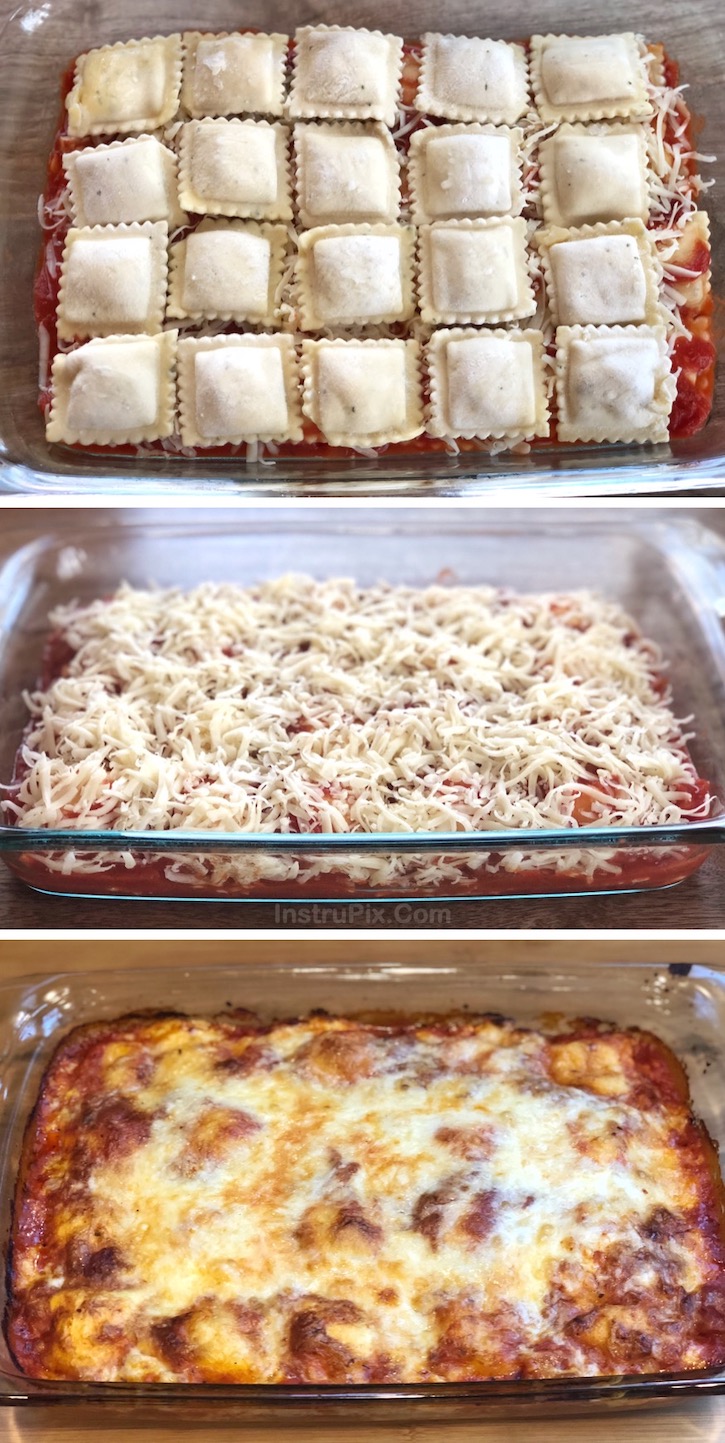 Leave a comment...