Otherwise known as "chaffles", these 3 ingredient crispy keto waffles are absolutely AAAmAYzing!! If you're tired of eating eggs for breakfast, you are going to love this simple low carb breakfast made with just almond flour, cheese and an egg.
From there you can customize them to your liking. Perhaps add in a little cinnamon and swerve to make them sweet? Garlic powder and parmesan to make them savory? This is a versatile recipe and can be flavored any way you'd prefer.
Obviously, they can be eaten as traditional waffles with a little sugar-free syrup, but they are also a fabulous bread substitute for a sandwich. McGriddle anyone?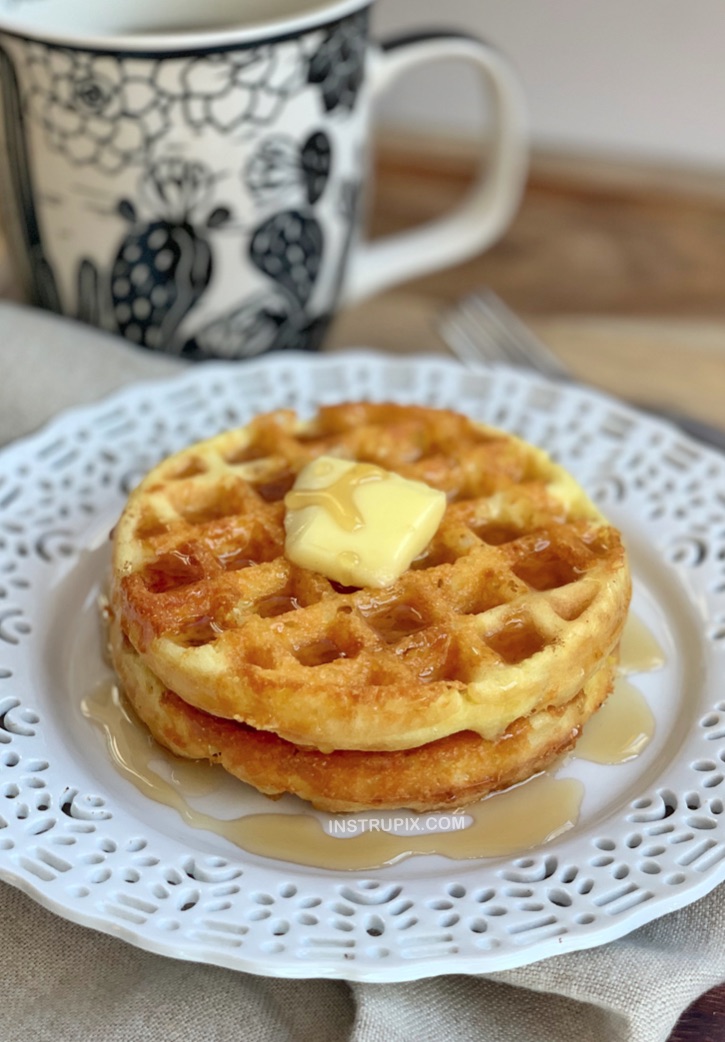 Traditional "chaffles" are made with just cheese and egg, but they are SO MUCH better with a little almond flour. The almond flour gives these keto waffles a bread like texture which is so dearly appreciated when you're on a low carb diet.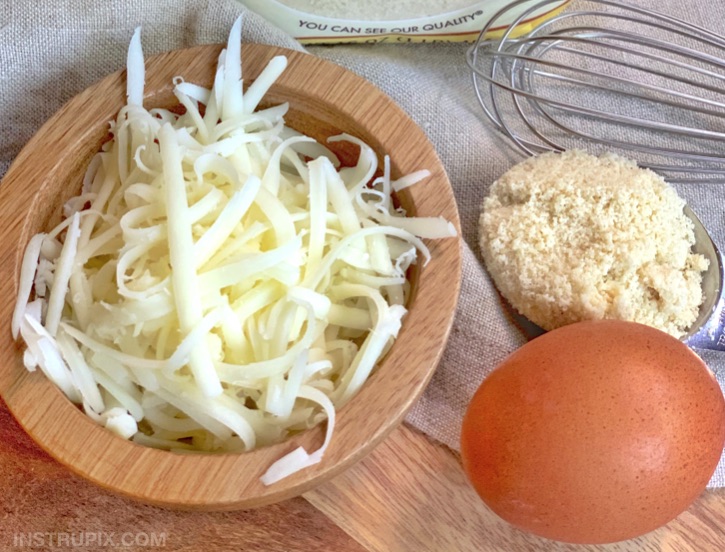 Simply beat the egg until well combined, and then stir in your almond flour and shredded cheese. Now cook in a pre-heated mini waffle iron just as you would any other waffles.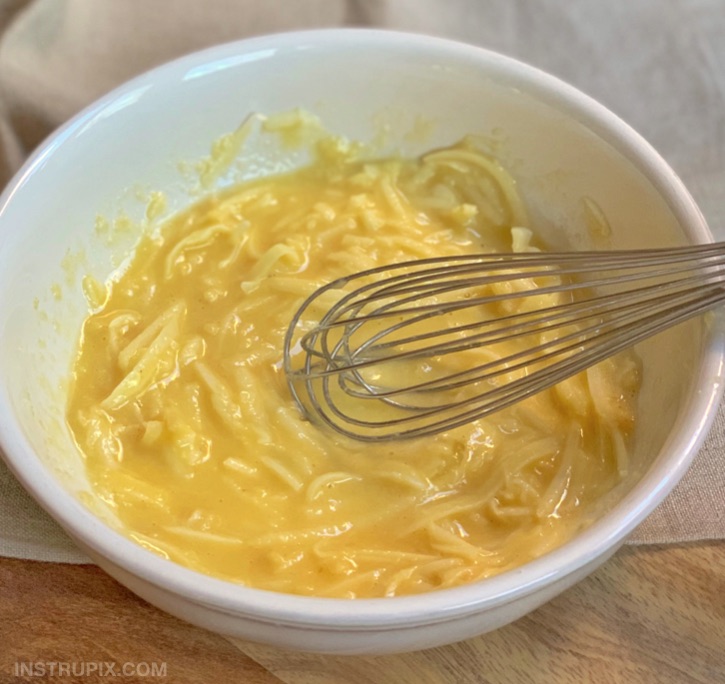 I always add a bit of cheese to the waffle maker before adding the egg & cheese mixture and then a bit more on top before closing the lid to make them extra crispy.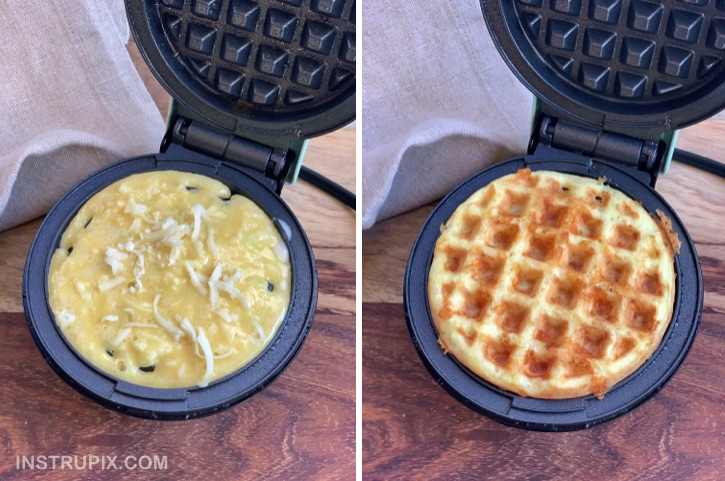 This keto recipe seems like pure magic to me! They look and taste just like waffles. The cheese gives them that beautiful crisp, and the egg allows them to fluff up a bit.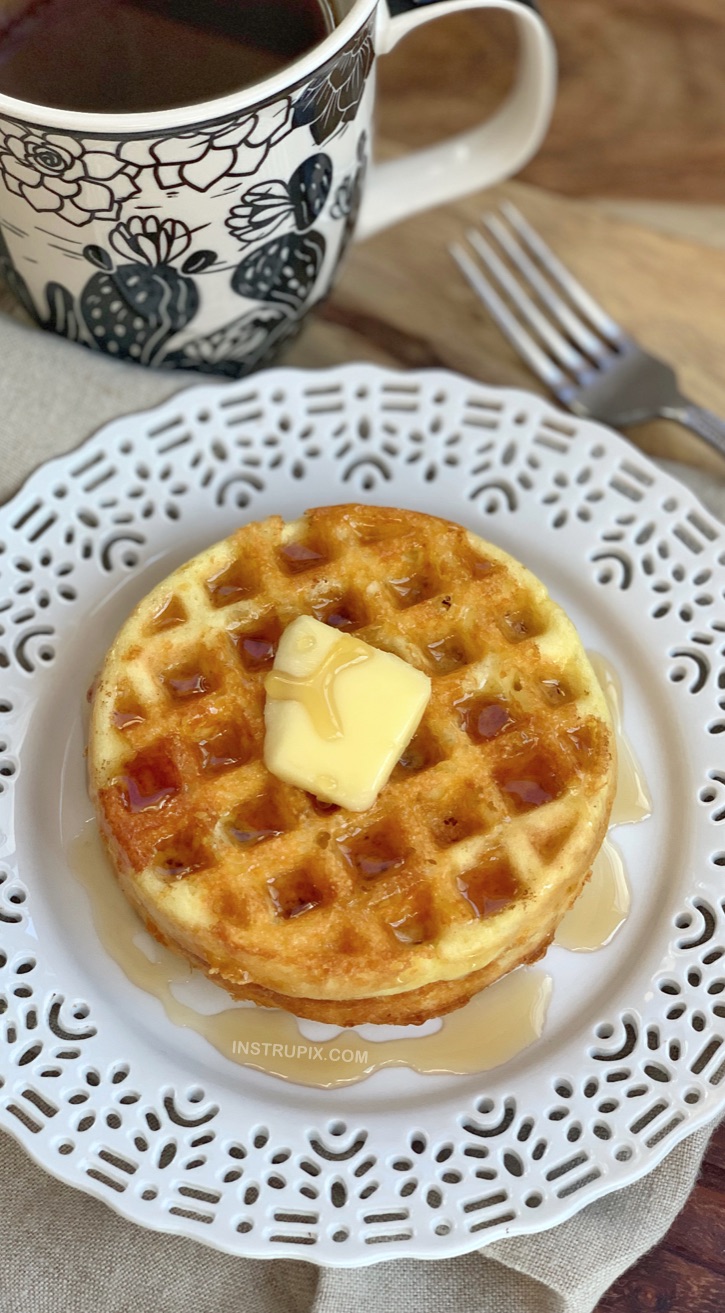 I've found that a mini waffle iron works best for this recipe because you get two nice sized waffles, but they can also be made in a normal size waffle iron. However, this recipe will only fill it up about half way.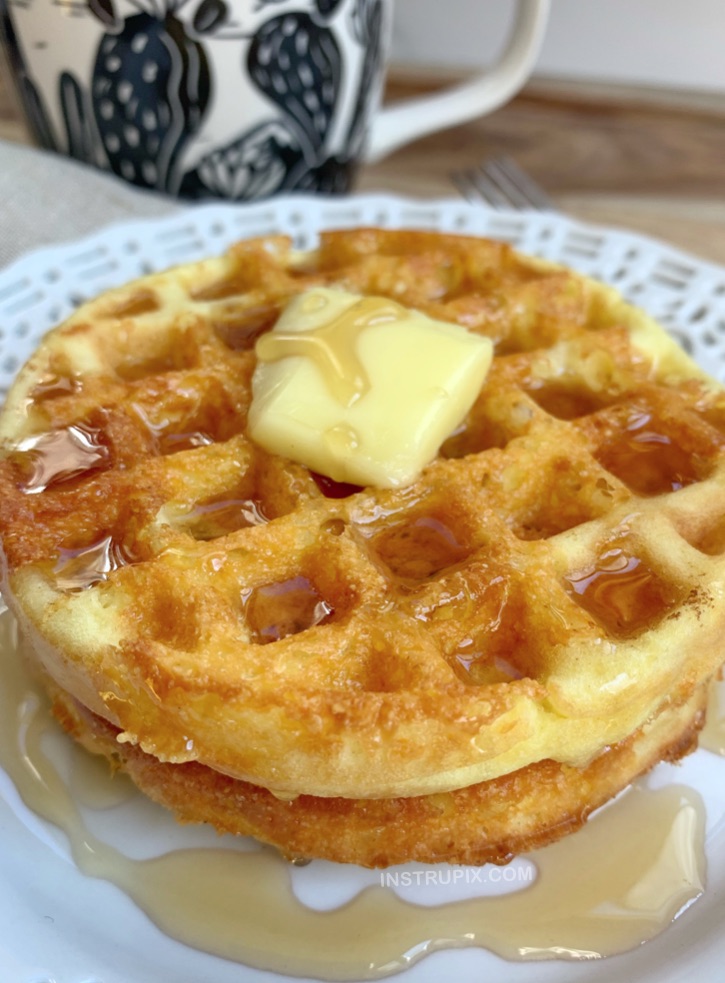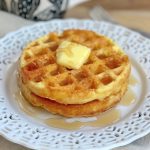 The BEST 3 Ingredient Keto Waffles (A.K.A "Chaffles")
Looking for easy keto breakfast ideas other than boring old eggs? These simple keto waffles will really hit the spot! They're made with just 3 ingredients: almond flour, cheese and an egg. You can customize them from there to your liking-- make them sweet with a little vanilla extract, cinnamon and sugar-free syrup. Or make them savory with cheddar and chives to make a delicoius sandwich. Yum!
Keyword:
chaffles, keto, low carb
Ingredients
1

large egg

1/2

cup

freshly shredded cheese

(I like mozzarella)

1

heaping tbsp of almond flour
Instructions
Preheat your waffle maker (a mini waffle maker is best and should make 2 small waffles).

Crack your egg into a bowl and whisk until well beaten. Add the almond flour and mix again. Next, stir in the cheese until well combined.

Spray your waffle maker with non-stick spray and sprinkle a little cheese directly onto the griddle. Pour half of the mixture in and sprinkle with more cheese; close the lid and cook for 2-3 minutes or until your automatic timer goes off. Repeat for next waffle.

Enjoy with a little butter and sugar-free syrup.
Recipe Notes
These can also be used to replace bread in a sandwich. Check out this Wonder Bread Chaffle Recipe if you'd prefer something soft that tastes just like white bread!
Shredded mozzarella or cheddar works well for this recipe. If you're eating them as a traditional waffle I'd recommend mozzarella. To make them a little more savory, try using cheddar.
Want to switch out the almond flour for coconut flour? Use teaspoons instead of tablespoons. Basically, cut the amount used to 1/3.
Here are a few additions you may consider to flavor your waffles: vanilla extract, cinnamon, pumpkin spice, cocoa powder, sugar-free chocolate chips, berries or a low carb sweetener.
These are freezable, and can be reheated in your toaster or on a hot skillet.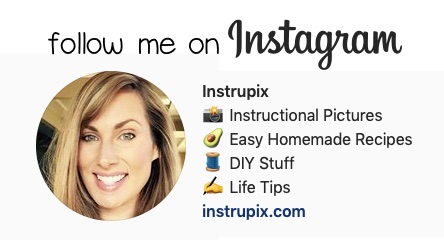 Don't forget to pin and save for later! 🙂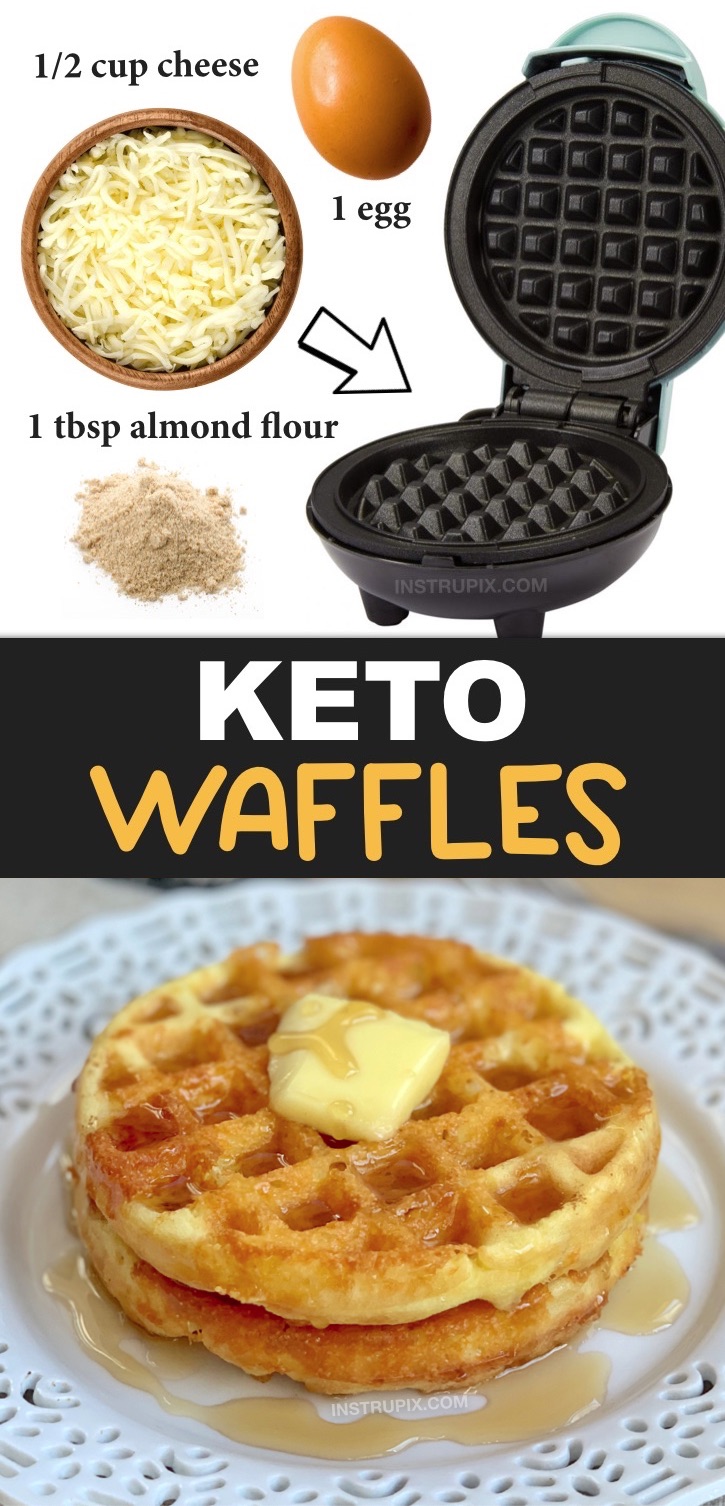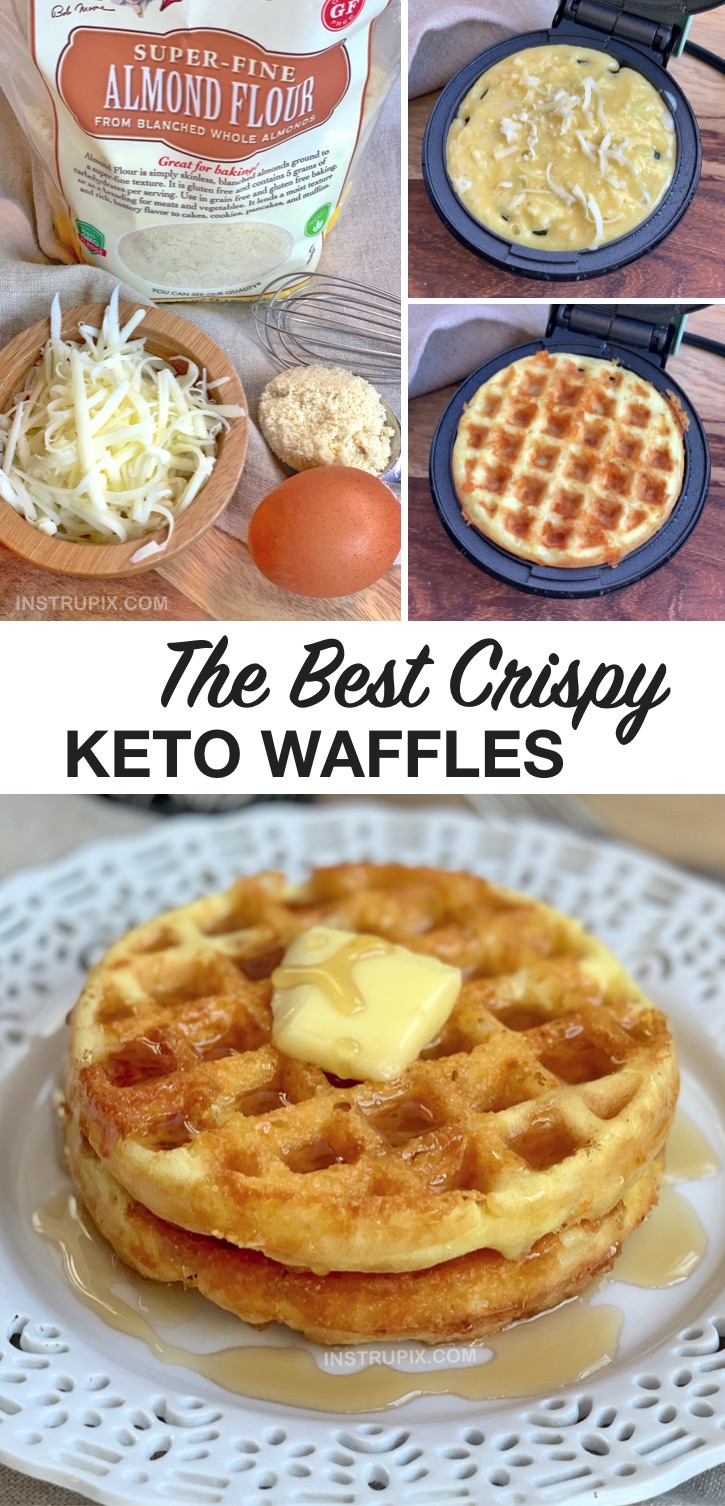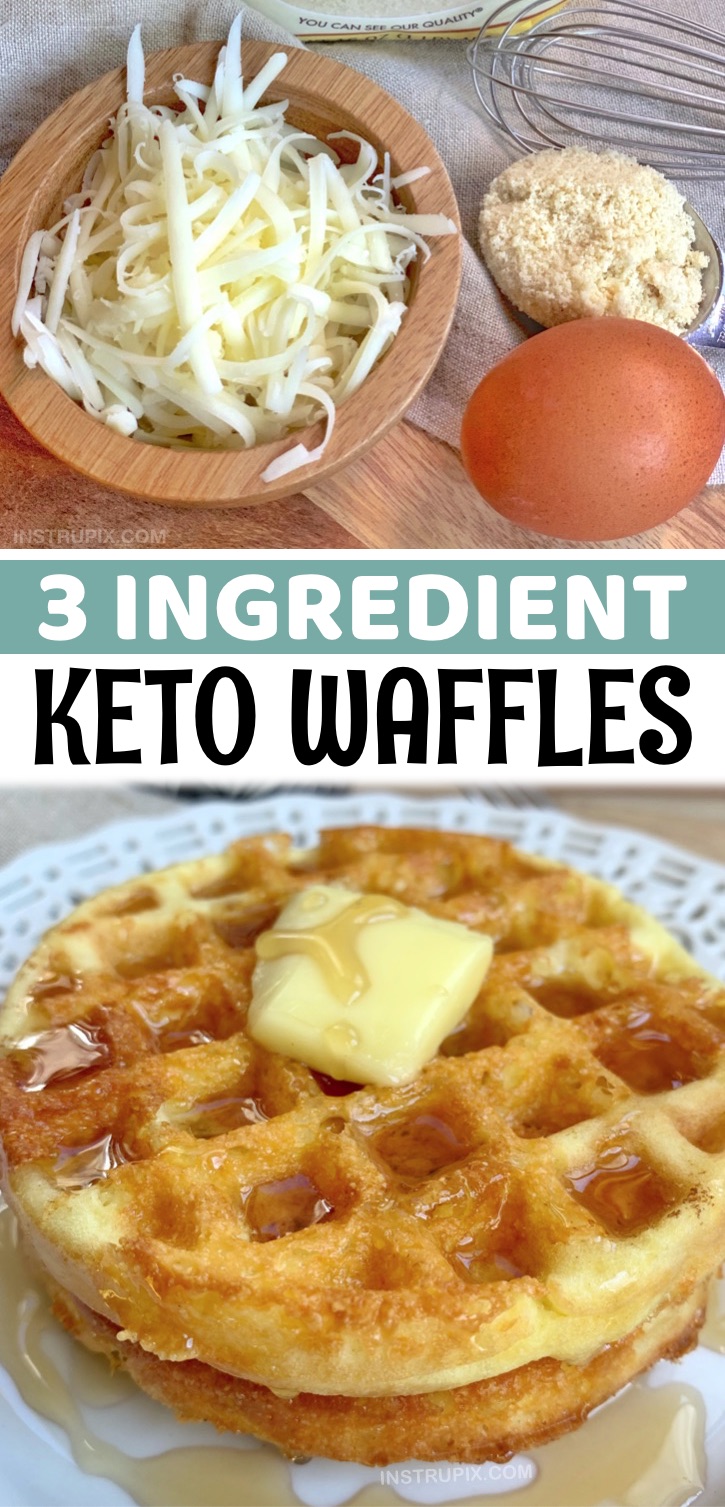 Leave a comment...