This Low Calorie And Healthy Pumpkin Pie Smoothie Recipe Will Get You Excited For Fall
When you start seeing pumpkin recipes and ONLY pumpkin recipes on your Pinterest feed, that is how you know it's Fall August. It's almost as if when the 4th of July festivities end, we move directly into Autumn. But, I feel like we need another Holiday in between the two to get us through the rest of summer. Kind of like a buffer….. and that is why this guilt-free pumpkin pie smoothie is a must try for Fummer (that's Fall AND Summer combined– get it?). I'm so clever.
I'm so glad Fall starts in August now.

Would you look at that?! Yep, it's as good as it looks. It may be healthy and low on calories, but it's not missing an ounce of flavor. Pumpkin pie smoothies are my favorite vegetable.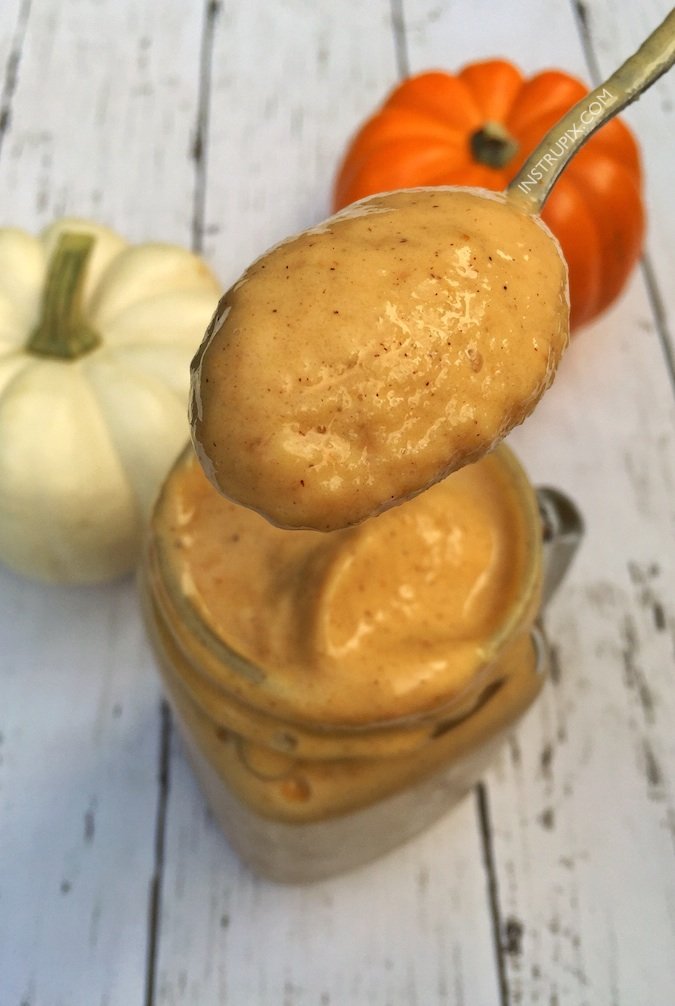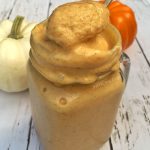 Healthy Pumpkin Pie Smoothie Recipe (215 Calories)
Quick, easy & cleaning eating pumpkin smoothie! This simple treat will satisfy your fall cravings. It also helps that it's low calorie AND delicious. Yummm.
Ingredients
1/2

cup

100% pumpkin puree

1/4

cup

plain greek yogurt

1/2

chopped frozen banana

1/4

cup

skim milk

(or almond milk)

1/2

tsp

vanilla extract

1/2

tsp

ground cinnamon

1

tsp

honey

6-10

ice cubes
Instructions
Mix all of the ingredients together in a high quality blender. Start with just a few ice cubes, and add more if desired.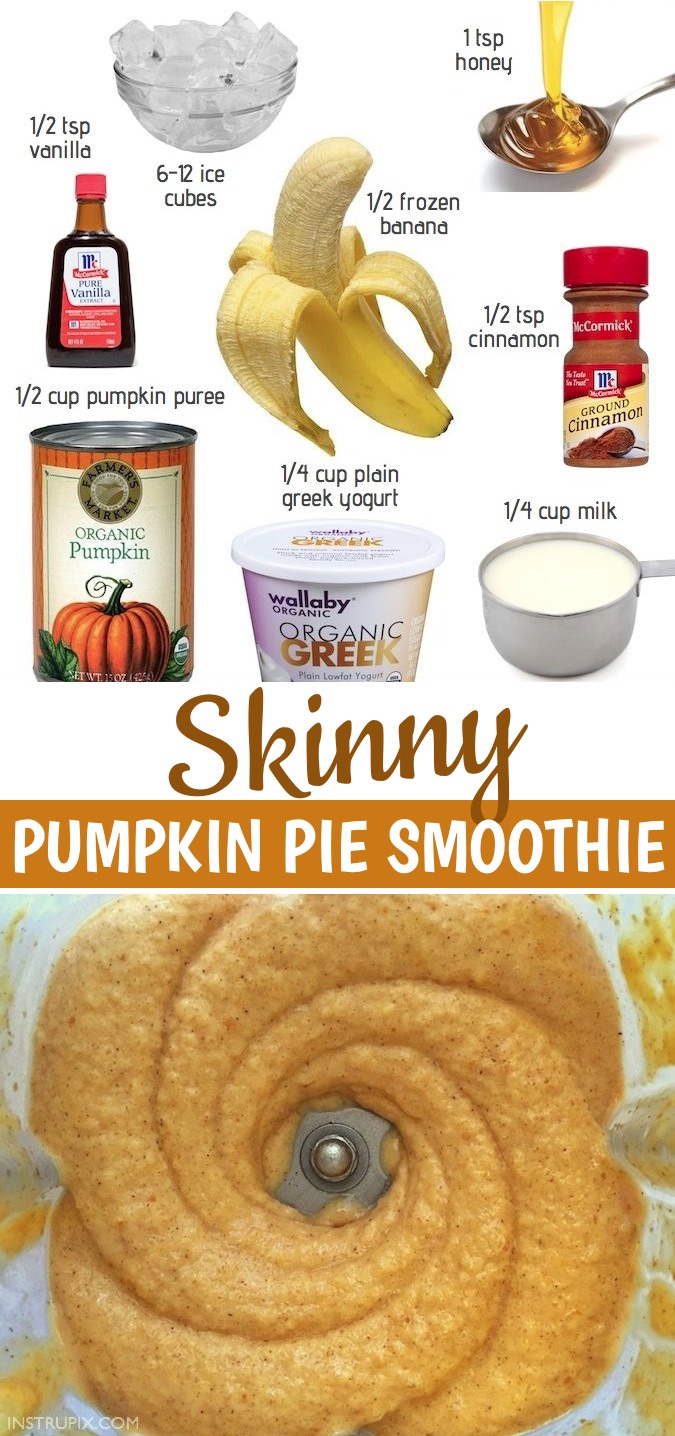 Keep calm and get your pumpkin on.
At this point, my blood type is pumpkin spice.
Leave a comment...