You know, even though kids are super annoying, they're also cute. I'm pretty sure I secretly live through my children sometimes, making excuses to create fun food and act like a child. I'm not sure why nobody takes me seriously, but I do love playing with my food. And, if you're creative enough, kids will eat just about anything when you make it fun and exciting.
What did the Fox say?? Ring-ding-ding-ding-dingeringeding!

I don't care if you have kids or not, everyone should eat cute animal toast. Who doesn't want to eat a teddy bear or monkey for breakfast? I do! With a mimosa because I'm an adult.


Quick and Easy Snack Ideas For Kids (healthy & fun!)
The cutest breakfast you'll ever make.
Ingredients
nut butters

cream cheese

Nutella

Fruit

Raisins

fun
Instructions
Spread toast with peanut butter, almond butter, Nutella or cream cheese and use fruit and other creative food items to make silly faces. You kind of have to be a genius to figure it out, but I'm sure you could come up with something decent.
Recipe Notes
These adorable animal faces are also perfect for rice cakes or pancakes, but probably not cake.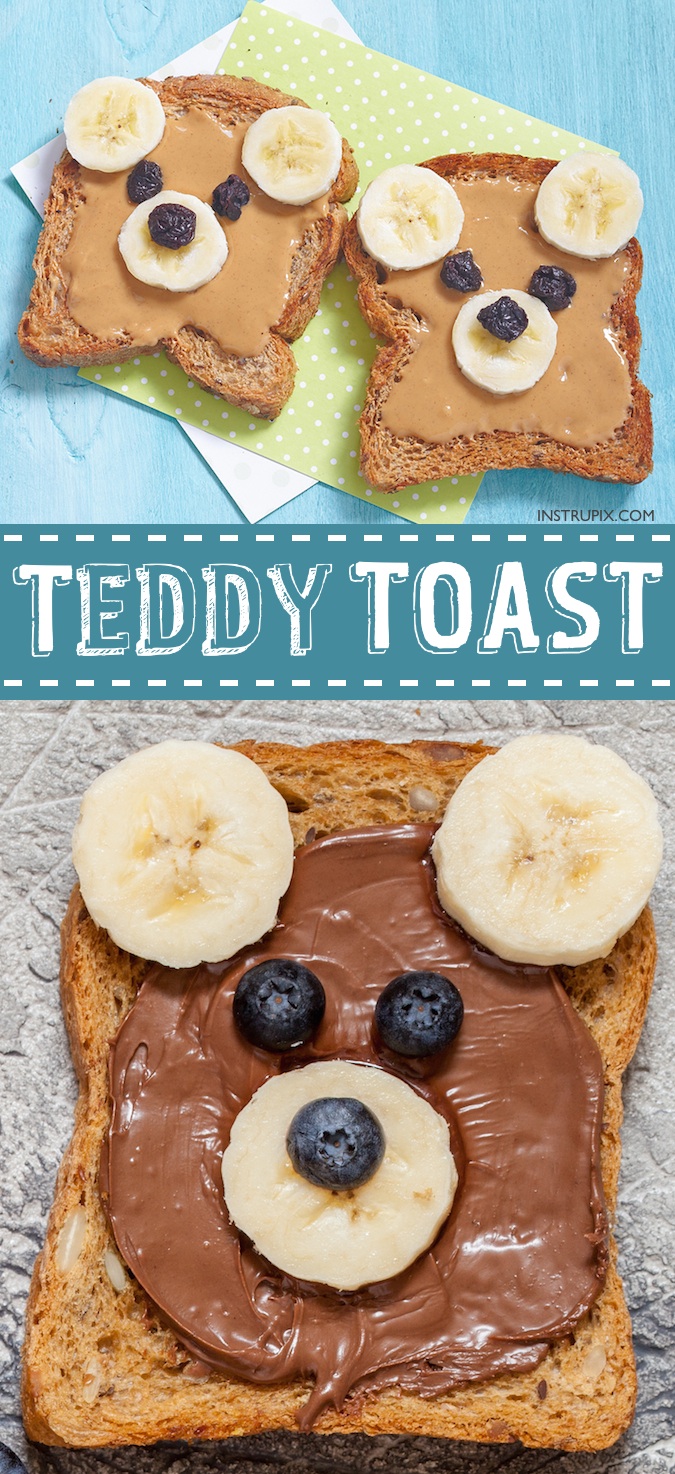 I'm just fishin' for some good ideas here…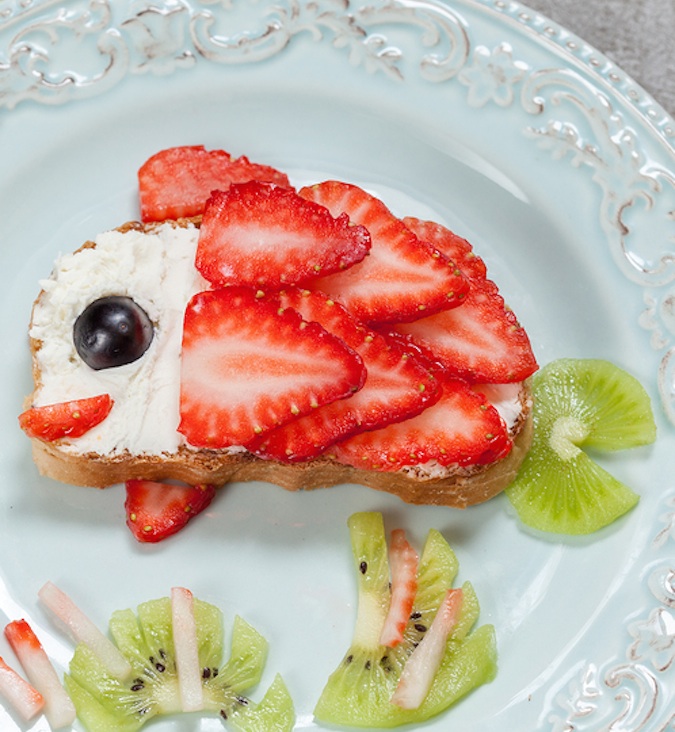 Ham, cheese and olives are also fantastic ideas on buttered toast to resemble eating your pet your favorite little furry friend.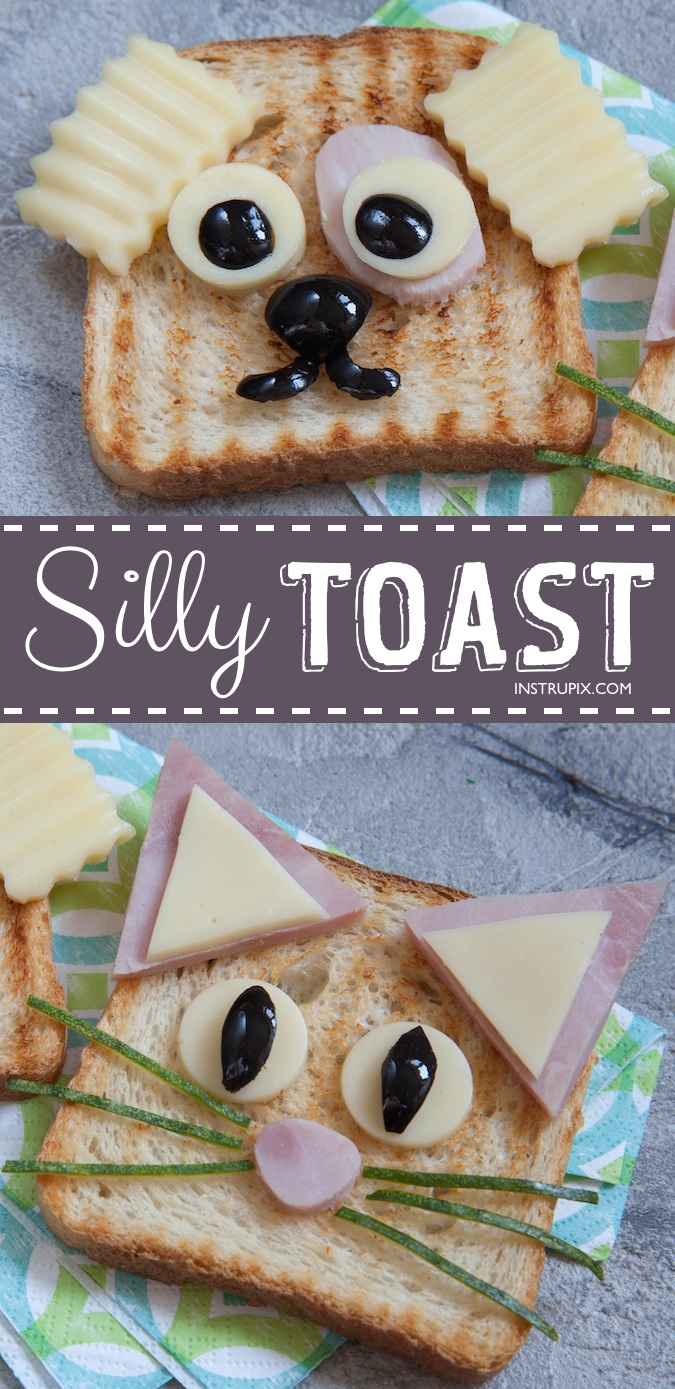 Owl see you later…

Wait! Before you go…
You might also like this fun and easy way to make "cookies" using apple slices and peanut butter.
Top with things like:
raisins
chocolate chips
nuts
oats
cinnamon
honey
coconut flakes
yogurt
and more!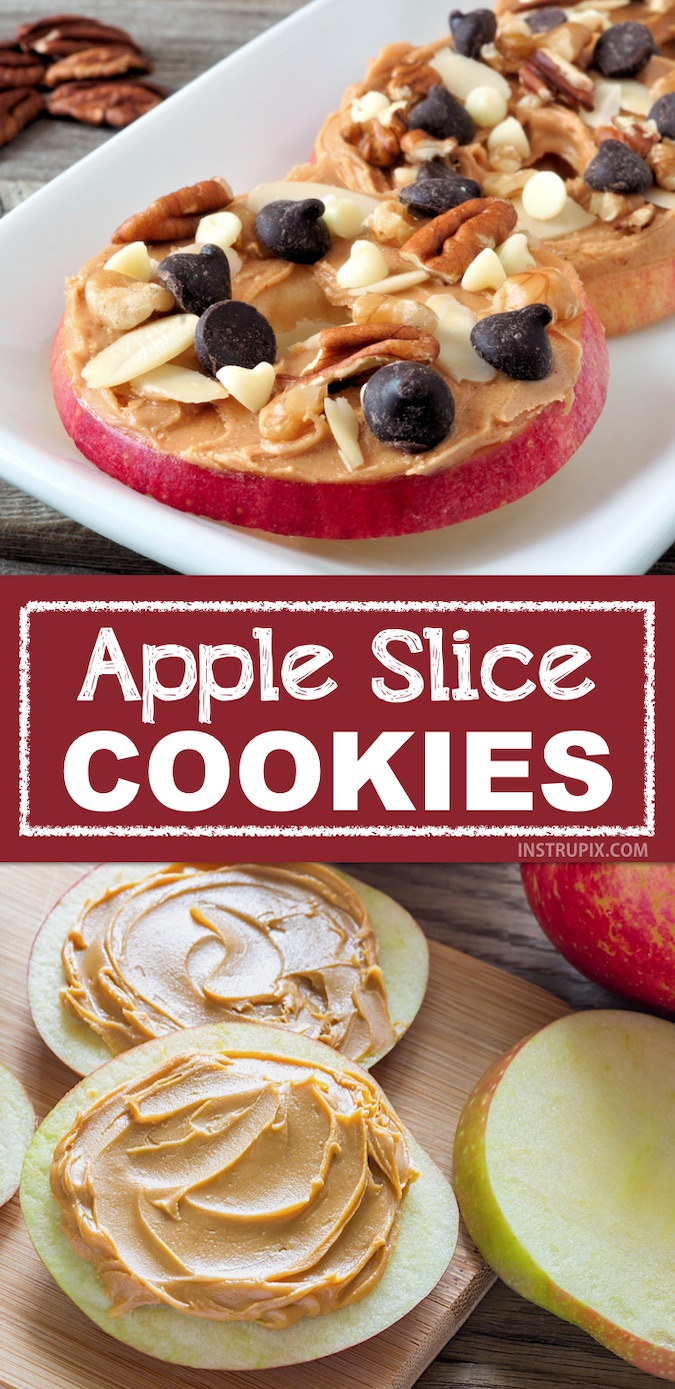 Leave a comment...