These Halloween party favor goody bags are super fun, cheap, and easy to make. They're perfect for school or any Fall themed party. Simply stuff these cute little tissue paper pumpkins with the candy or small toys of your choice. They'll be the hit of the party!
These would also be cute for Thanksgiving, just forgo the googly eyes. I think it would also be fun to use several different shades of orange and yellow tissue paper.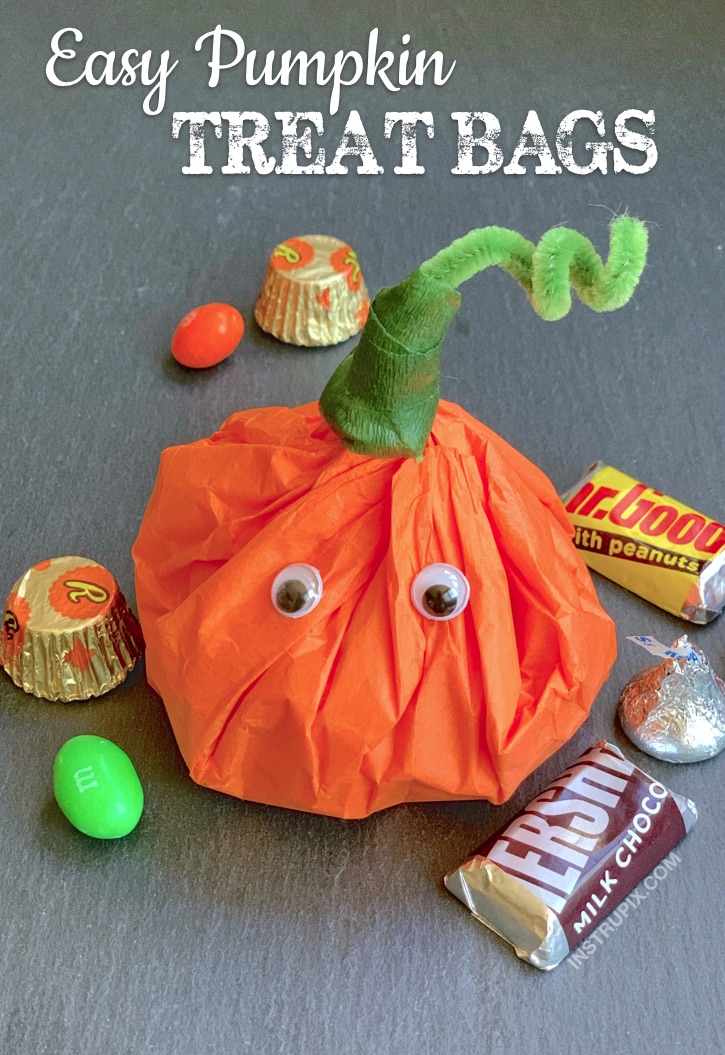 SUPPLIES NEEDED:
candy or small toys of your choice
orange tissue paper
green pipe cleaners
floral tape
googly eyes (optional but so cute!)
INSTRUCTIONS:
Fold the tissue paper in half, and then in half again to make a square. Tissue paper is quite thin and fragile, so you will need the extra sturdiness.
Lay the folded tissue paper out and place a small pile of candy in the center. I used approximately 14 pieces of fun size chocolate candy for each one, but you may need to experiment a little depending on the type of candy you use.
Pull all of the sides up and gather them together to form a little bag. You may need to manipulate the candy to make it as round as possible.
Use a pipe cleaner to twist it shut, leaving a few inches remaining for curling later.
Next, wrap the floral tape around the pipe cleaner, covering everything except for the part of the pipe cleaner that you are going to curl.
Now use a pencil to curl the uncovered piece of pipe cleaner.
Add googly eyes if you'd like, and you're done!
TIPS:
After completing this project, I realized that I probably could have cut the tissue paper in half and then just folded it once to make the paper go further (I would have doubled the amount of pumpkins I could have made with one package). However, I'm not sure how sturdy they would have been.
You can also use things like washi tape or green painters tape in place of the floral tape, and maybe ribbon or floral wire in place of the pipe cleaners. Doesn't hurt to experiment, but I really like the way these turned out!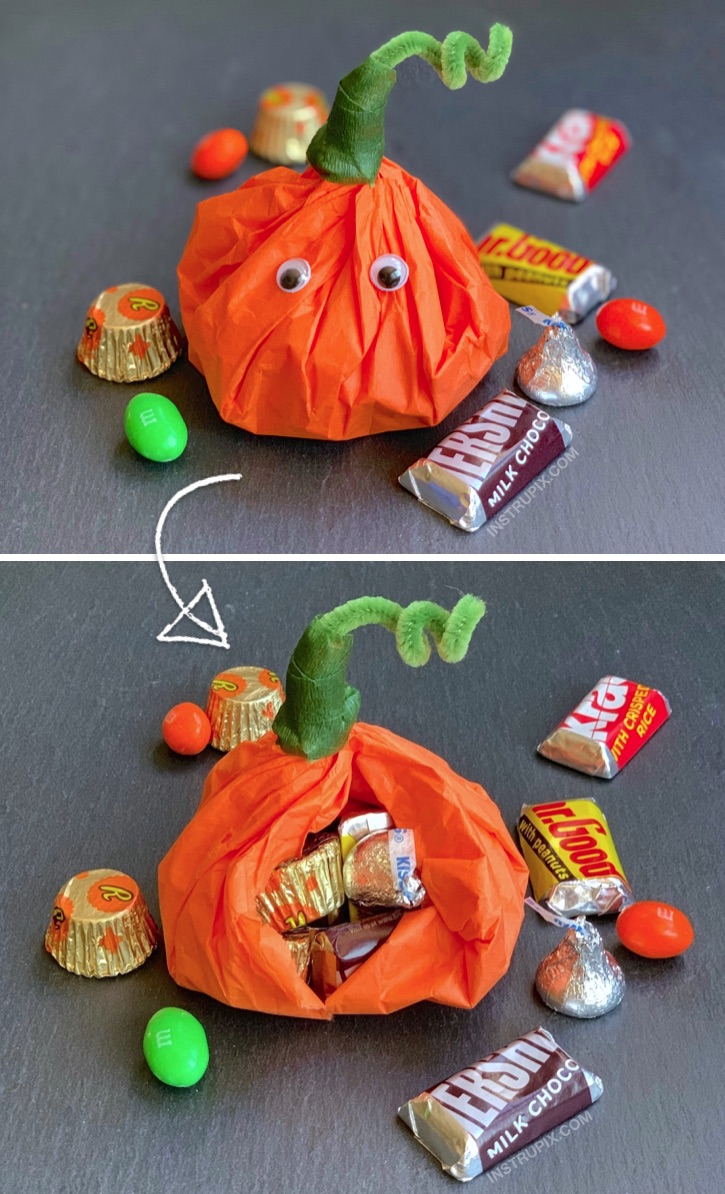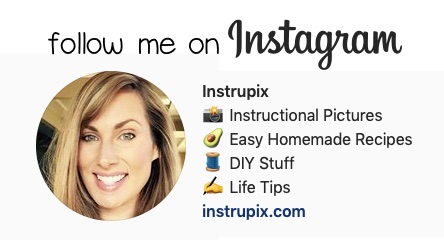 Don't forget to pin and save for later! 🙂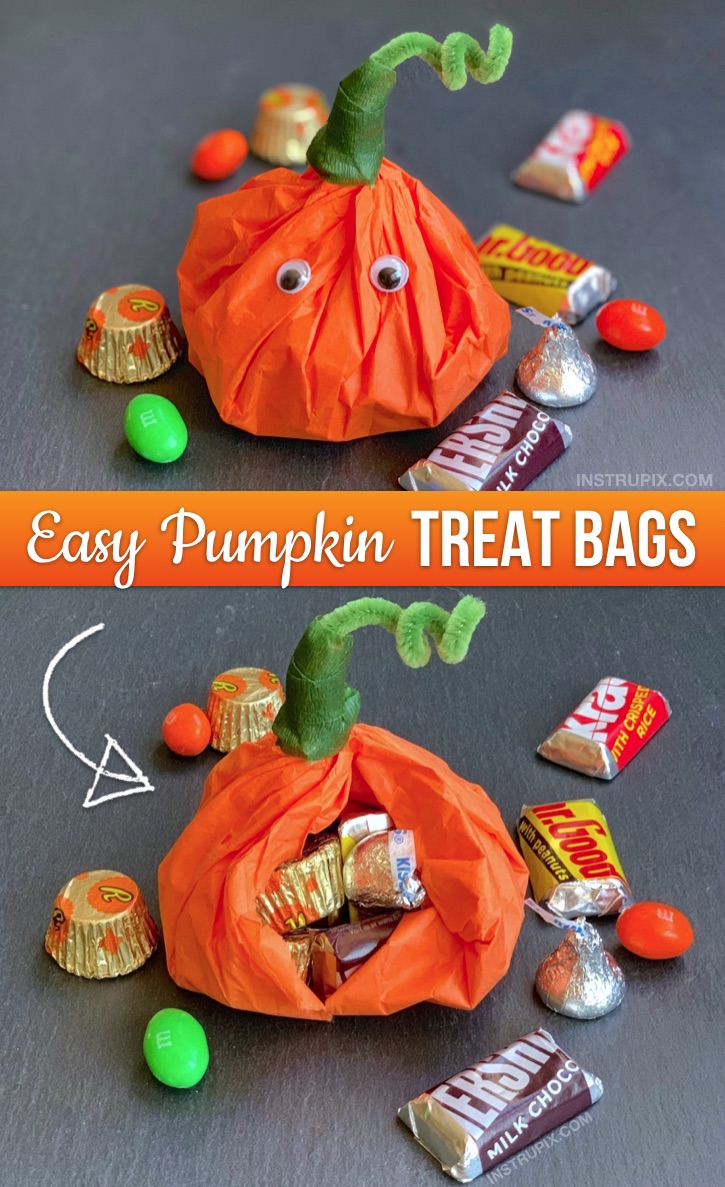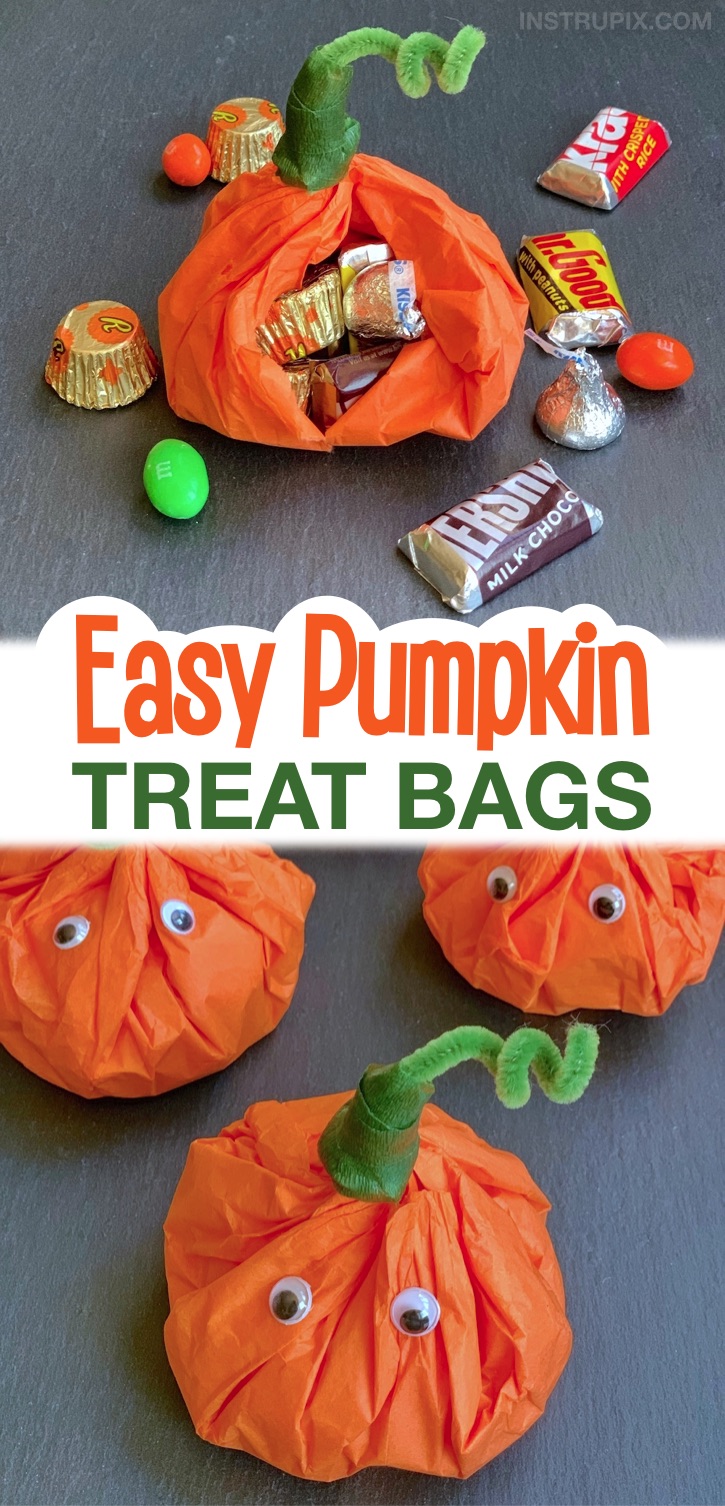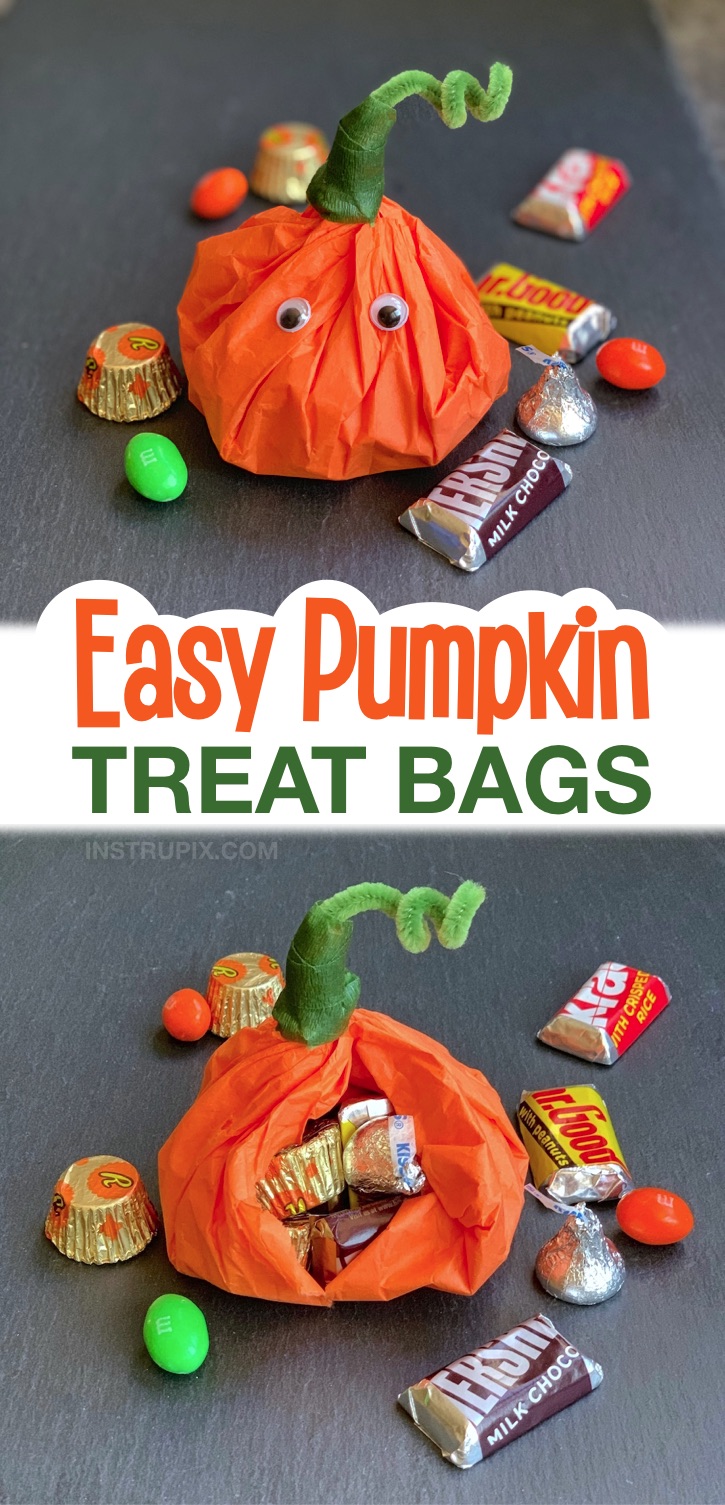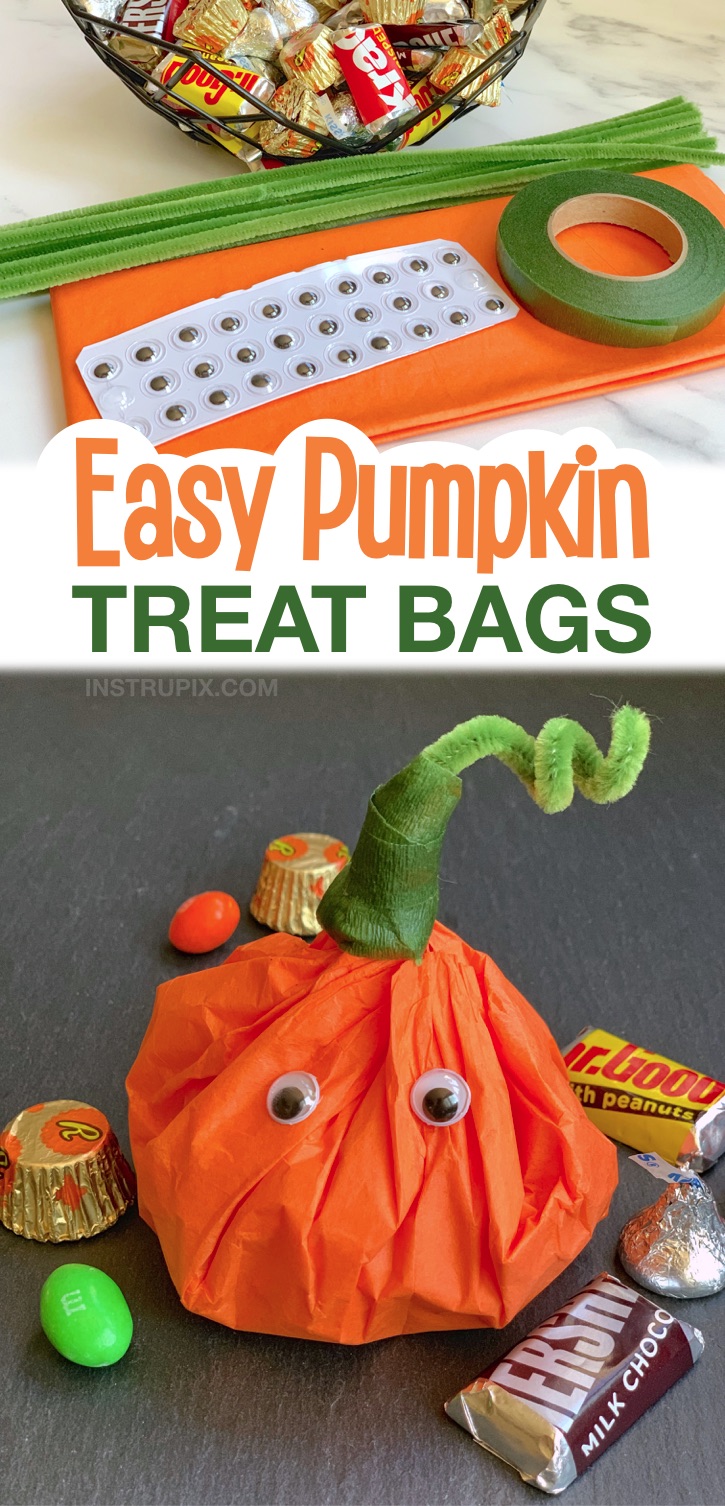 Leave a comment...